Last year, Google suffered a lingering shortage of its first generation Pixel and Pixel XL devices as they launched around the world. It seems like Groundhog Day for the company as the same thing is in, or rather, not in store for its flagship Pixel 2 smartphones.
The shortage seems to be primarily linked to Google-owned stores such as Google Play, which is listing its models as unobtainable to buyers in various ways. The Kinda Blue variant is currently sold out, whereas the Just Black will be unavailable until 29th October and those looking to get their hands on a Clearly White model will have to wait an undetermined period of approximately "four to five weeks."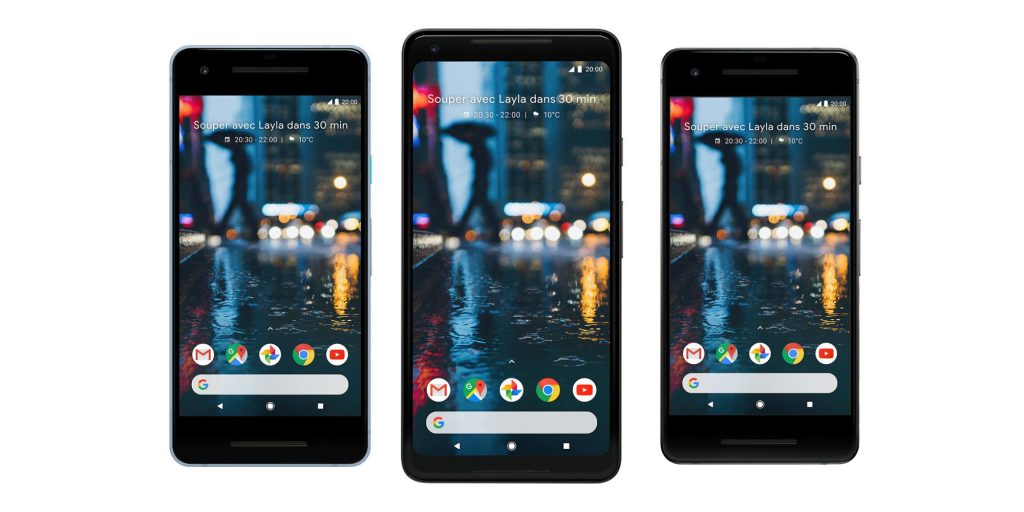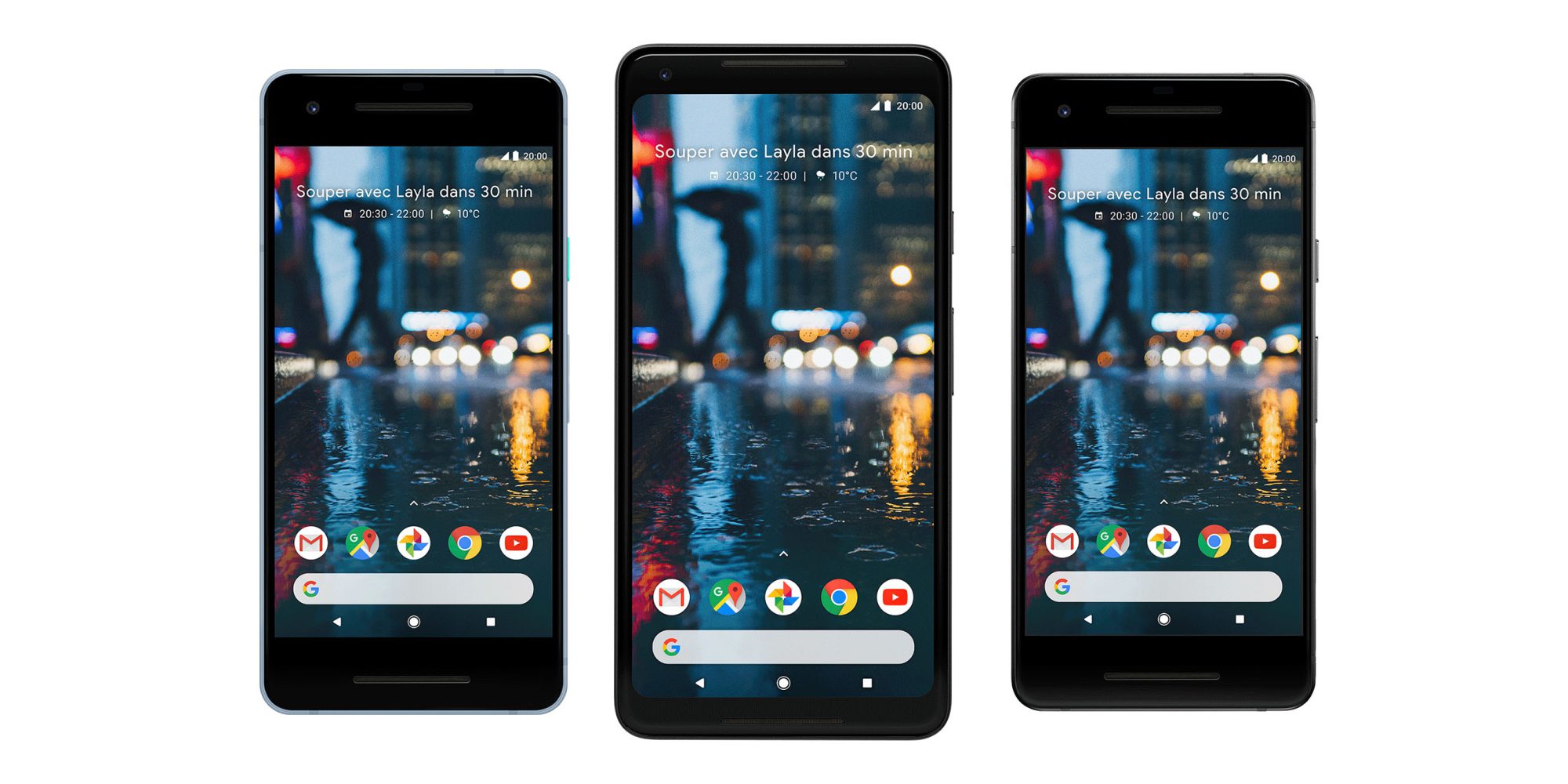 Other stores have yet to stock the device as EE currently holds the exclusive on the Pixel 2. Luckily, the operator isn't suffering in the same way, listing various contracts readily available from £42.99 per month. Those wanting the Kinda Blue model will be restricted to the 64GB capacity and have to wait a little longer as it is expected to "dispatch within 14 days," whereas the Clearly White 128GB model will be available within 7.
All purchases of the Google Pixel 2 should still result in a free Google Home Mini for the time being, which is also expected to accompany the Pixel 2 XL when it releases on November 15th.
KitGuru Says: All of this Pixel 2 news is making me sad that I have to wait longer, although the original Pixel still holds up fine. Do you plan to get your hands on Google's new flagship or the upcoming XL?