If you live in an area with decent 4G coverage, think yourself lucky, as much of the UK is still living without the high-speed wireless internet connection. If you're trying to figure out which carrier might be best for it though, EE currently holds the performance crown, snatching it from the head of its main rival, Three.
According to the Which? survey (via Ars), EE's average download speed for 4G connections was around 28Mbps, beating out previous title holder Three by around 3.5Mbps. Fellow mobile providers Vodafone and O2 were said to have the worst 4G download speeds of them all, each falling well below 20Mbps on average.
Despite the shortfall by some though, this does represent an increase of overall 4G speeds over the past six months, suggesting that the technology is improving and coverage is expanding. That said, it's still far from ubiquitous, with many built up areas still lacking the option of taking advantage.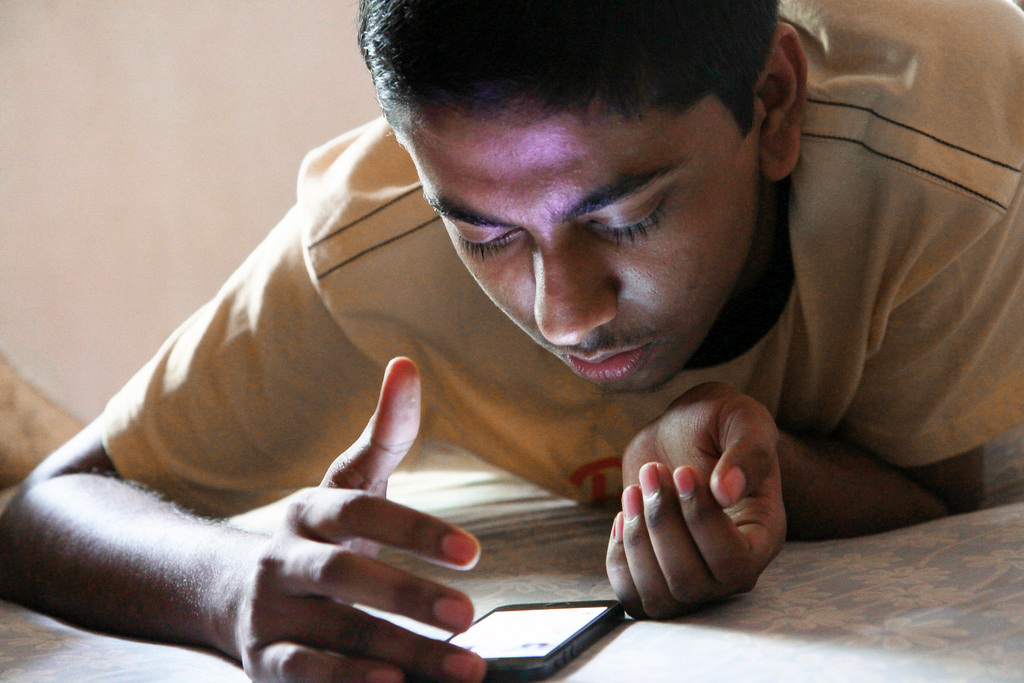 Source: Pabak Sarkar/Flickr
Although it's network dependant, smartphone users can expect to find a 4G signal in about 60 per cent of the country. London is where you're most likely to find a signal, though due to the large number of people utilising it, it's actually where you're likely to experience the worst 4G speeds.
Both coverage and speed however were down when compared to the international stage. The U.S. Northern Europe and East Asia all had better access to the network, though that may be down to greater concentrations of people around urban centres in some countries.
Discuss on our Facebook page, HERE.
KitGuru Says: I'm quite impressed that I get 4G in my dinky little market town, but the coverage is quite spotty. Half way down my road there's nothing and then it reappears when you get to the end of it. What is the 4G coverage like in your area?