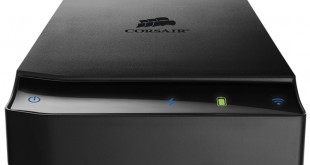 Contemporary smartphones have come on leaps and bounds in the past few years but if you are a mass media consumer they are still lacking in one key area: storage space. You can pick up hard drives for your PC with multiple terabytes for a fraction of the cost of a new phone and yet they come with merely a few gigabytes, often at most 64. So it is no wonder that companies are starting to produce larger storage devices, designed with mobile in mind.
Take Corsair's latest effort, the Voyager Air 2. It is a one terabyte, mobile, wirelessly connected storage hub and streaming platform, giving your tablet or smartphone the ability to connect to whole archives worth of music, TV shows and movies, wherever you go.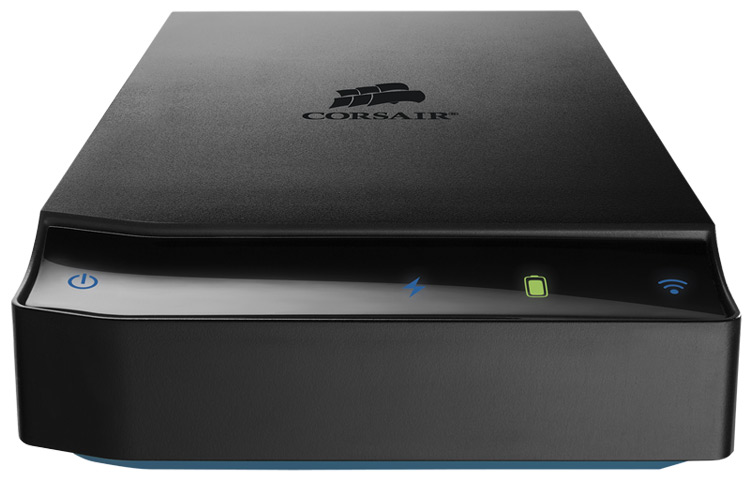 Features
Totally wireless, take it anywhere.
Acts as wireless hub and USB storage drive.
Android and iOS compatible mobile app.
High, one TB storage capacity.
Synchronise with the cloud.
Use smart tools to organise your media library on the go.
Supports expanded video formats thanks to VLC integration.