Smartphones are expensive pieces of kit and to some extent, they should be, they're as powerful as laptops were just a few years ago and yet they fit in your pocket. However, because of that expense, buying them through a contract is often the most affordable way for people to get ahold of one, but that can sometimes mean getting stuck with a certain provider. Switching, then involves 'unlocking' your phone, which can be a pain, potentially expensive or problematic. Not so much in Japan though, as the government has now made it so that carriers must unlock a customer's phone for free if they ask.
Set to become enshrined in law in May 2015, from that point on mobile carriers will have to abide by customer wishes for an unlocked handset. This should make it much easier for people to switch contracts or provider and therefore make it more likely that people will switch to whoever offers the better deal, rather than sticking with the company they bought their phone from. This in turn should lead to more competition and therefore better prices for the consumer.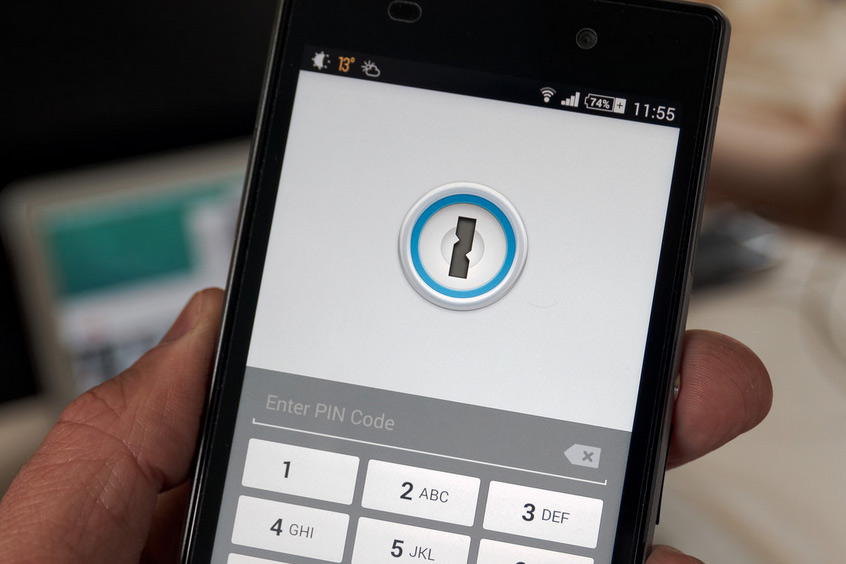 It's expected that the move will also help the smaller mobile providers in Japan, the Mobile Virtual Network Operators (GiffGaff would be a British example) as between them they control as little as five per cent of the market. The rest is dominated by the big three: NTT CoCoMo Inc, KDDI Corp and SoftBank Corp.
"There will be a flow of customers going into MVNOs, as its share is currently very small but that will grow," said SMBC Friend Research Centre analyst Naoki Yokota (via Reuters). "However, they have to overcome hurdles to take a significant share from the big carriers, such as voice calling plans that are not unlimited and thus costing more than what the big carriers offer."
Much like carriers in the UK, big mobile providers have faced criticism in Japan over offering limited and expensive high-speed data packages. In the future, it seems likely that these providers will need to be more competitive or risk losing big chunks of market share to the smaller carriers.
Discuss on our Facebook page, HERE.
KitGuru Says: This could mean that handsets in Japan get a bit more expensive however, as the providers focus on customer retention rather than trying to attract new ones with special deals.
Image source: Ervine StrauhManis