One of the UK's largest mobile networks, O2, has issued an apology for outages experienced by its users throughout the bank holiday Monday. While the telecoms provider didn't explain what it was that may have caused the problem, it did confirm that service had resumed before midnight. It has stated that an ongoing investigation is taking place to discover the root cause of the issue.
Many people took to social networks to complain about the downtime, including current business secretary – and recent opponent of Theresa May's pre-broadcast extremism vetting – Sajid David, who demanded that O2 "sort it out," as he was out of signal. While there were a number of other complaints from less notable figures however, far from everyone experienced the dropped service.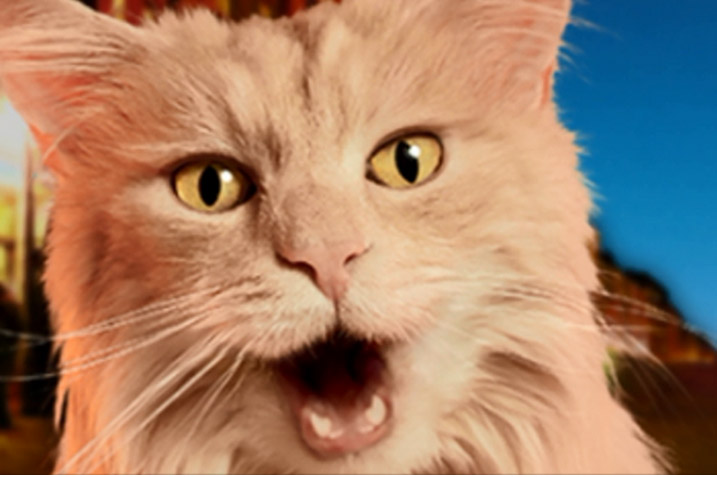 Even the mascot can't believe it
O2 said as much itself in its various updates throughout the day, suggesting that some users were experiencing problems, but that it was looking into the issue and would report back soon.
While it claims that the main issue is now fixed though, there are a number of people tweeting the support staff to say they are still experiencing issues. If you are one of those people, suggestions include rebooting your phone and trying your sim card in a different device if you have one. Other self-help ideas can be found on the O2 forums.
Discuss on our Facebook page, HERE.
Kitguru Says: I'm hoping that I just didn't experience the outage yesterday, as I'm on O2 and didn't even notice. Not sure what that says about my social skills.