RealPlayer hasn't been relevant in a long time, even if you factor in that its makers screwed the pooch a few years ago and settled a suit related to its Real DVD software, essentially enshrining the copying of your own DVDs as entirely illegal. Still, that doesn't mean RealNetworks has gone quietly into the night, as it's now released a new application which it hopes will rope in a whole new generation of digital content creators. Called RealTimes, the app bungs together photos and video from a user's phone and turns them into a montage of sorts.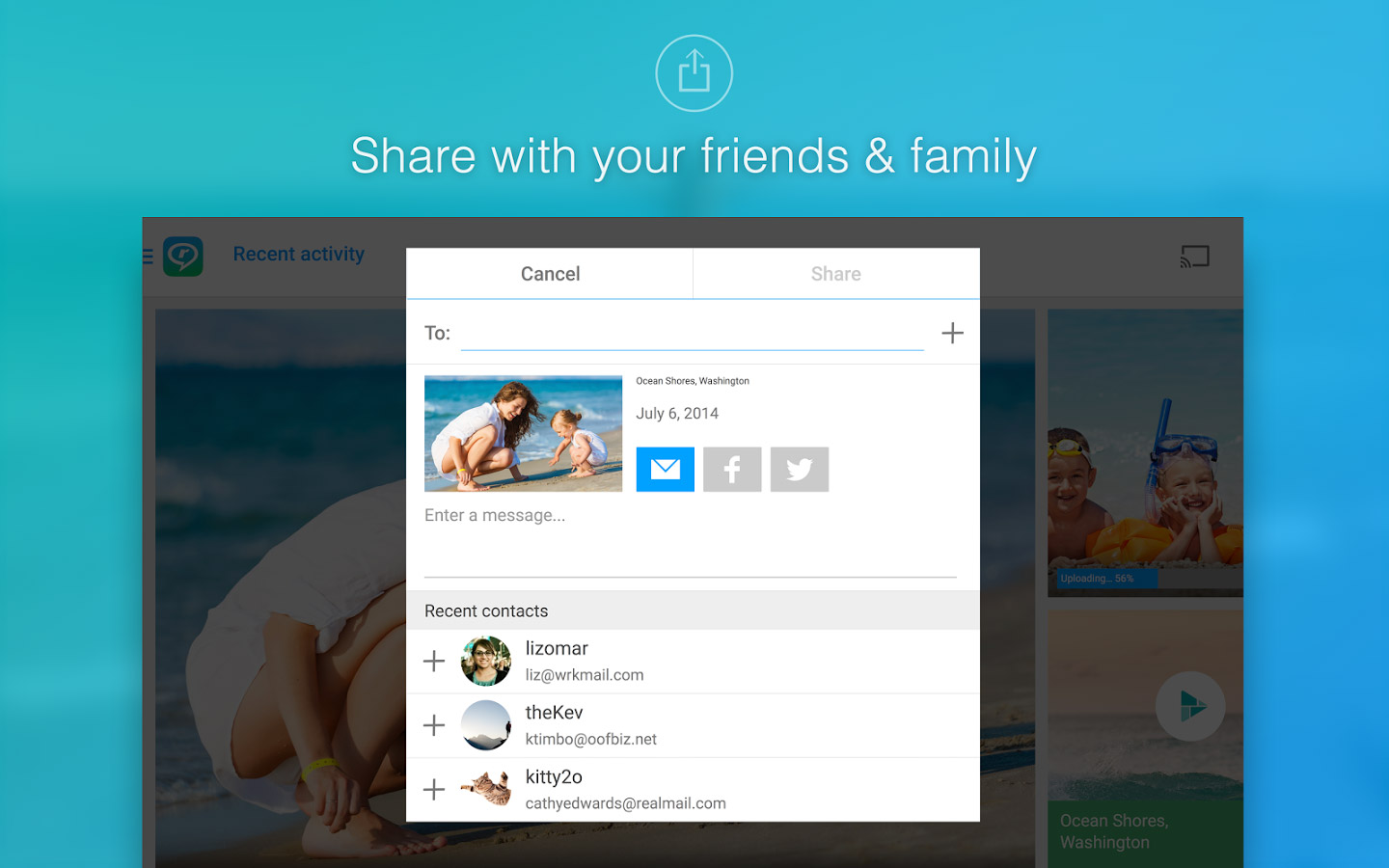 Much like some of the 'memories' functions available on some phones already, RealTimes grabs some of what it considers to be the best photos on the device, as well as choice clips from videos too and puts them together, offering the user some basic editing options like changing their order, filter effects and the duration of certain clips. The idea is that once complete, people will share the videos on their favourite social networks.
[yframe url='http://www.youtube.com/watch?v=yQmHL_Qnm1w']
"As a busy parent myself, I know first-hand how time-consuming it is to manage and sort through the massive number of photos and videos I take, not to mention trying to share them in a compelling way," said Rob Glaser, chief executive and founder of RealNetworks (via The Telegraph).
Of course this isn't some altruistic gesture by RealNetworks. While the app itself is available for free on Android and iOS smartphones, as well as on PCs and several set top players, it's designed to make money by charging for cloud storage. All users will have the ability to store up to 2GB of pictures, videos and montages on the cloud, with the option to increase it to 25GB for £4 a month, or unlimited if they spend £8.
While this sort of app's functions aren't exactly common place, the use of the cloud for storing media and memories is hardly a new one. RealNetworks is going to have an uphill battle to compete against the many other services that already offer a similar back up service.
Discuss on our Facebook page, HERE.
KitGuru Says: I feel like RealNetworks might be coming to the table a bit late in the day with this. Is it something any of you guys would make use of?