Survival horror has been one of the break out genres of recent years, at least partially thanks to how well it fits well with Youtube let's players – since not everyone has the stomach to play such games – and the fact that it's a great genre to show off the capabilities of virtual reality. However not all of the most famous experiences end up making it to the finish line, so it's good to see the likes of Monstrum, a procedurally generated survival game based on an abandoned ship, finally leave Early Access and enter the big wide world as a complete experience.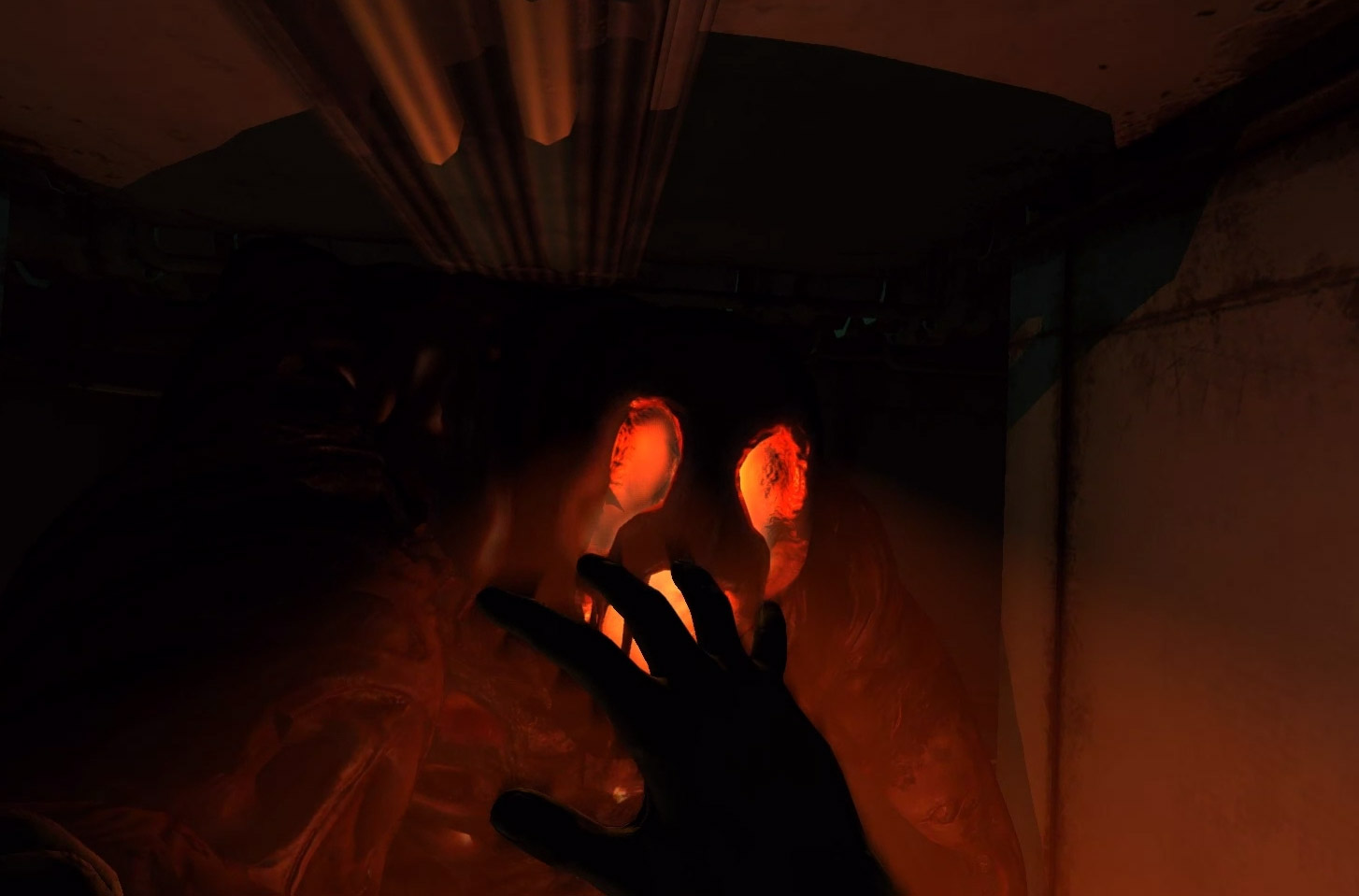 Developed by indie studio Team Junkfish, the game sees players trying to navigate their way around a rusty, labyrinthine cargo ship that has inexplicably become infested with horrors that would be right at home as spawn of the Great Old Ones. Players must avoid these horrors by running and hiding, all the while collecting various items to aid them in their quest to escape the ship.
[yframe url='http://www.youtube.com/watch?v=1H5LpHJ_2x4′]
There are a variety of methods that can be used to escape, though all require players to delve into the bowels of the ship, where one of the three monsters featured in the game is guaranteed to be. Good luck remembering where anything is though, as each time you play through the ship's layout will change entirely, making each play through unique.
Priced at £9.99 on Steam on the PC, Monstrum will be coming to Linux and Mac platforms soon, with an Oculus Rift enabled version shortly after.
Discuss on our Facebook page, HERE.
KitGuru Says: I had a quick go on Monstrum back when it was working on the DK1 and it was more than enough for me then. It wasn't quite Dreadhalls scary, but it was certainly enough to not make me want to put the headset back on.
[Thanks
EG
]