Blackberry, one of the long standing powerhouses in the mobile game until somewhat recently in its history, could well be bought out by Samsung. If that does go ahead, the rumoured figure is a staggering, $7.5 billion (£4.9 billion) but if so, it's unlikely to be for its place in the smartphone industry, which is far smaller than it once was, but instead its stack of patents, which Samsung can then levy against its old rival Apple.
This is all rumoured for the moment, so take it with a pinch of salt, but Reuters is reporting that a person"familiar with the matter," told it as such. Apparently, Samsung is looking to spend somewhere between $13.35 and $15.49 per share of Blackberry, which would have represented a big jump over yesterday's figures, with each share worth around $10 a piece. After this news broke however, share prices skyrocketed, sending it to over $12.60 before after hours trading, during which it trickled back to just under $11.
The source claims that talks are relatively far forward too, with officials from both Samsung and Blackberry meeting last week to discuss the potential deal. However, Blackberry denies this, stating categorically that it had "not engaged in discussions with Samsung with respect to any possible offer to purchase BlackBerry."
Samsung has also made similar statements.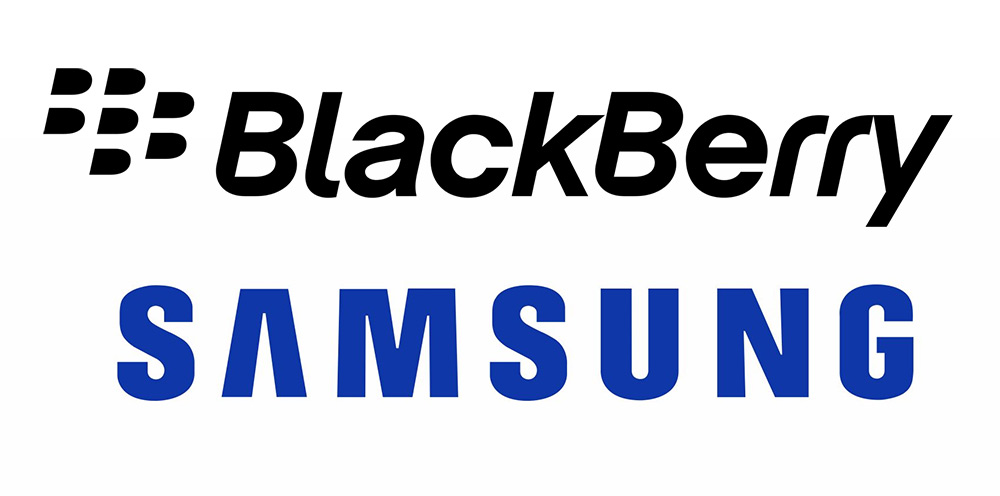 Of course, even if a takeover deal was reached, it would need to be approved by the Canadian government, as it would represent a foreign takeover of one of the country's largest standalone companies. With a large presence in the US also, it's potential that regulators there would also want to look into the potential deal.
With everyone keeping quiet for now, we'll have to wait and see to find out whether there's much truth to these rumours. However, Blackberry would be an interesting buy for Samsung, which has struggled to make inroads into the enterprise sector; one area that Blackberry still does quite well in. However it is the patent library which may help it in the long run, as with Samsung continually distancing itself from Google, it needs to remain competitive with Apple in the courts, or it could find itself friendless with big payouts to make.
Discuss on our Facebook page, HERE.
KitGuru Says: This seems like an interesting move that could make a lot of sense for Samsung. Blackberry though seems confident it can claw back some market share on its own. What do you guys think?