For many years now, the smartphone market has felt like two different races. The front runners, Apple and Samsung jockeyed for position as the world's biggest mobile providers, while the rest of them battled it out for third. But those glory days for the Korean manufacturer appear to be over, as the strength of its Galaxy hardware is failing and with increased competition from Chinese firms like Huawei and Xiaomi, it's had to cut prices and accept smaller margins on its more entry level products.
The main reason for this turn around though, is said to be because there is a certain standard of phone that most consumers expect and once that standard is reached by the less-premium companies, it becomes far less necessary to splash out for the more expensive hardware. So as other Android smartphone makers have raised their quality bar high enough to allow for high performance web browsing, call and text making, there isn't as much incentive for the lighter users to pay up for anything more.
Hence the increased adoption of cheaper Chinese handsets in recent years. And that trend looks to continue in the future too.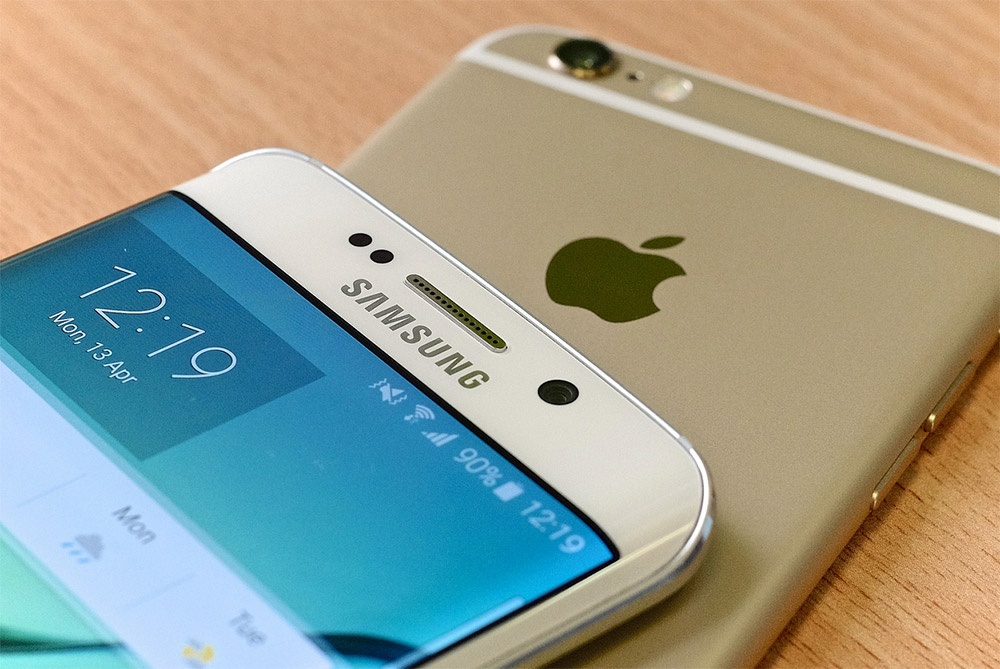 Samsung is still the biggest smartphone maker in the world – for now – but main rival Apple is making much more money. With its more premium image and focus, Apple is still able to make huge margins on its products, content that its marketing is strong enough that people will continue to dish out for the brand, despite the increased competition from other companies.
Apple will continue to provide a premium alternative for those considering a high end phone, making it harder for Samsung to compete in the top markets.
Samsung representatives have admitted that they will need to "flexibly adjust," the pricing of its flagship devices, as per Reuters, and will look to expand its offerings in the more mid-range and entry level markets. Although competition is stiffer there, Samsung can use its manufacturing chops to produce hardware and lower prices than competition if required.
Discuss on our Facebook page, HERE.
KitGuru Says: It would be a shame if Apple had little competition at the top end of smartphone sales, as it already doesn't have much incentive to iterate. Without someone else attempting to sap its high-end customers, it could become even lazier.
Image source: Flickr