To help combat the growing trend of users taking to third party apps for their main methods of communication, both Three and Everything Everywhere (EE) have announced new services that allow customers to use their WiFi connection to send text messages and make calls, in the same manner as software like Skype.
While spokespersons for the two companies have stated publicly that the reason for the launch of the new service is to better cover those that are in areas that don't have high speed wireless data access, like 3G and 4G supporting areas, it seems just as likely that this move is to try and combat Skype and Whatsapp's continued growth.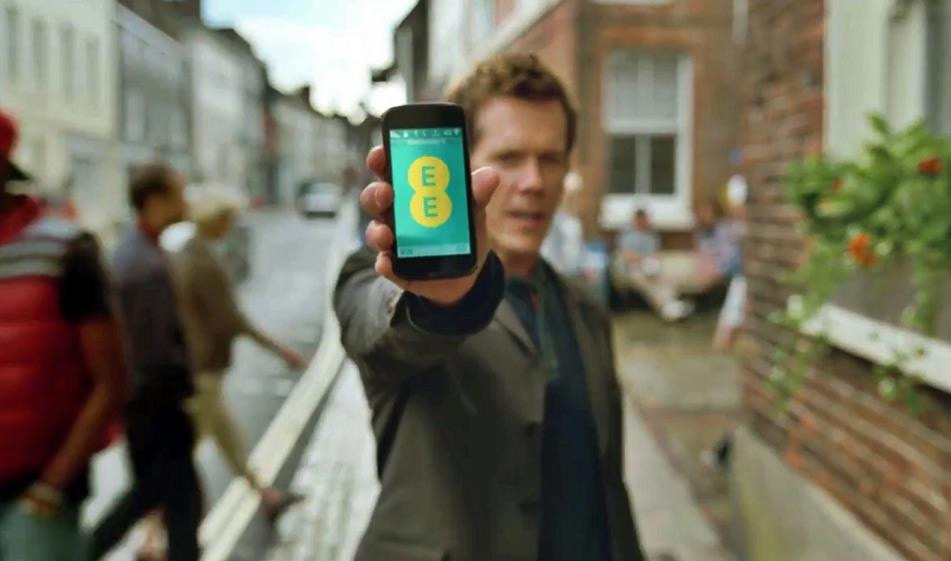 Wouldn't want your mobile signal to… flatliners. Get it?
"There are going to be places where we don't currently penetrate," said EE's director of network services, Tom Bennett. "I'm confident I run the best mobile network in the UK, but equally I can't cover everywhere, so part of voice-over-WiFi is prioritising the best customer experience."
It's expected that this new service will benefit those in remote areas the most, as they are the least likely to have access to either wireless data or traditional cellular signal. It should also make it easier to for those that have mobile signal dead spots in their house, as when the service launches this autumn, the WiFi connection will be able to take over if the 2G signal disappears.
Discuss on our Facebook page, HERE.
KitGuru Says: This should be perfect for me as my house is notoriously horrible for mobile signal. What about the rest of you guys?
[Thanks
Telegraph
]