We heard the other day that all flights going into the US might require you to prove that your mobile phone isn't a bomb, by turning it on, and now it looks like the UK is following suit. Changes made to passenger advice on the government's website suggests that all passengers come with fully charged mobile and other electrical devices, as you may be asked to turn it on to prove that it's real.
"The UK government keeps aviation security under constant review in conjunction with international partners and the aviation industry," a department of transport spokesperson was quoted as saying. This was followed by a statement that it would be following in line with US policy and would be requiring some passengers, on some flights in and out of the UK to prove that their mobile, laptop or other electrical device isn't some sort of explosive device by turning it on.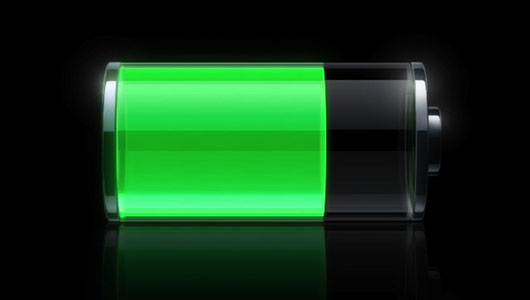 Without this, you aren't getting on the plane
Some reports have suggested that you'll need to have a full charge in order to board a flight, but that's not true. The official word on the matter is: "passengers on some routes into and out of the UK may now also be required to show that electronic devices in their hand luggage are powered up or face not being allowed to bring the device onto the aircraft."
Because of that, having your device fully charged isn't a bad idea, since even if there are delays it isn't going to run out, but a few per cent is likely all you'll actually need. The government is understandably being coy about which flights or routes are affected, though ones into the US seem the most likely.
Those unable to charge their devices or prove that they're operational, will be asked to rebook their flight or leave the device behind. The BBC suggests that it could then be sent on to a forwarding address at the airline's expense, or collected upon your return.
KitGuru Says: It seems a bit ridiculous that you'll need to turn the device on to prove it works, only to have to turn it off for at least some parts of the flight.