Popular smartphone fitness tracking application, MyFitnessPal, has now been acquired by US based sports clothing company Under Armour for $475 (£311) million . This brings it into the fold of workout related apps like MapMyFitness and EndoMondo, creating a unified platform for keeping an eye on how you performed in your latest exercise session.
This overarching software backbone for Under Armour's forray into more than just the gear people wear when they work out, is called Under Armour Connected Fitness and with all of its software purchases, it now has over 120 million members not only using it to keep fit, but sending it data too.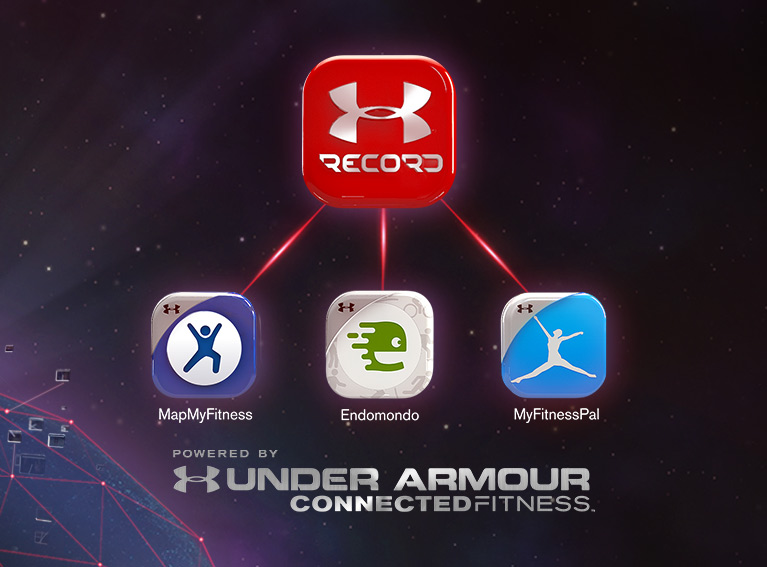 Internally, data from the different applications is expected to be cross-referenced with one another, giving users a more complex picture of their own fitness levels and diet. However, the founders of MyFitnessPal, Albert and Mike Lee, have been keen to point out to their members that the experience of using their app will not change moving forward.
"Our products, services and team will remain the same. MyFitnessPal will still be free to use, you own your data and Under Armour will never sell it to any third parties. We will also continue to sync with your wearable devices and fitness apps."
Despite their assurances however, some users of the app are worried. While there is the potential for integration between the apps shoring up holes in all of their services, some people are worried that it could eventually lead to Under Armour charging for certain features in the future.
KitGuru Says: I use RunKeeper myself, but considering my workouts are more swimming/weights focused, I'm not a huge fitness app user. What about the rest of you though? Are you happy about MyFitnessPal becoming part of Under Armour's software regime?