Even though Samsung Electronics is the world's largest maker of smartphones and is among the leading suppliers of media tablets, sales of the company's personal computers are not really high. Apparently, due to low demand for its notebooks in Europe the company plans to discontinue PC business in the region for a while, at least till demand improves.
While Samsung plans to continue selling personal computers – including those based on Microsoft Windows and Google Chome OS – in other regions, it will scrap its PC operations in Europe, the company said this week. Samsung is not the only one to exit PC business. Earlier this year Sony Corp. spun off its Vaio PC business unit in a bid to reduce its losses.
"We quickly adapt to market needs and demands," a statement by Samsung published by Cnet News reads. "In Europe, we will be discontinuing sales of laptops including Chromebooks for now. This is specific to the region – and is not necessarily reflective of conditions in other markets. We will continue to thoroughly evaluate market conditions and will make further adjustments to maintain our competitiveness in emerging PC categories."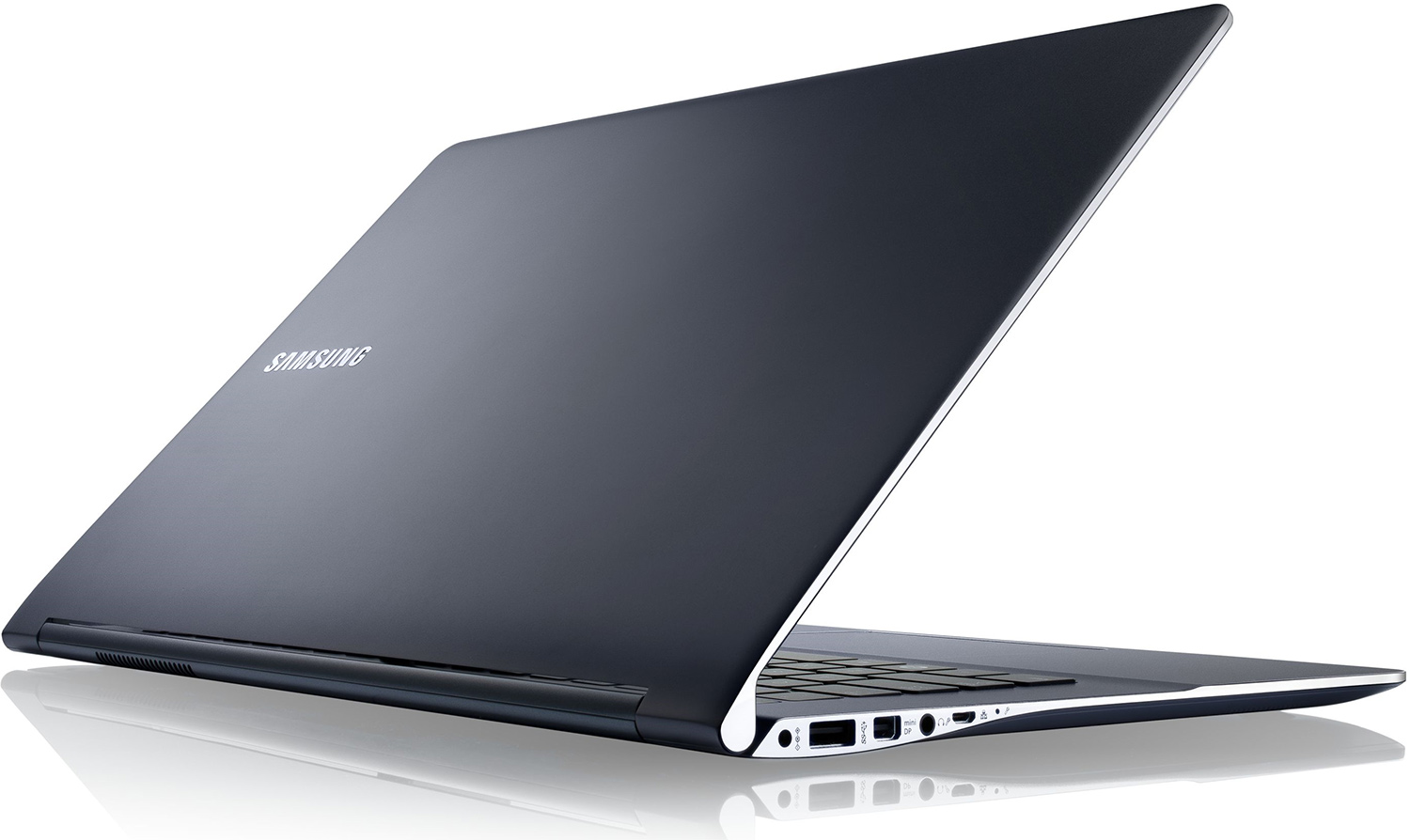 Samsung's PC product line has always been tailored for consumers, therefore, this business is pretty vulnerable. Keeping in mind the fact that Samsung has never been a big PC maker, it suffered whenever there was a drop of demand for personal computers.
While Samsung's laptops were not really popular in Europe, they were very thin and innovative, it will be sad to see them gone. Perhaps, going forward Samsung will introduce 2-in-1s or other tablet-like products that it manages to sell much better than notebooks.
Discuss on our Facebook page, HERE.
KitGuru Says: It looks like smaller PC makers tend to exit the market this year. Sony decided to quit completely, Toshiba is reorganizing its PC business, Samsung is exiting the European PC market. What's next and who is next? Only time will tell.