One of the more high profile reviews we've conducted as of late, was for MSI's newly released GS60 Ghost Pro, a power house of a laptop featuring an Intel 6700HQ, a GTX 970M GPU and perhaps most importantly, a 15.6 inch 4K display. After it was published however, you guys got in touch with us to find out whether – like previous generations of the GS60 – due to the 4K display, the Ghost Pro was restricted to a 48Hz refresh rate. While our review model was holding at 60hz we reached out to MSI to confirm it either way and we can now report that this generation is different from the last.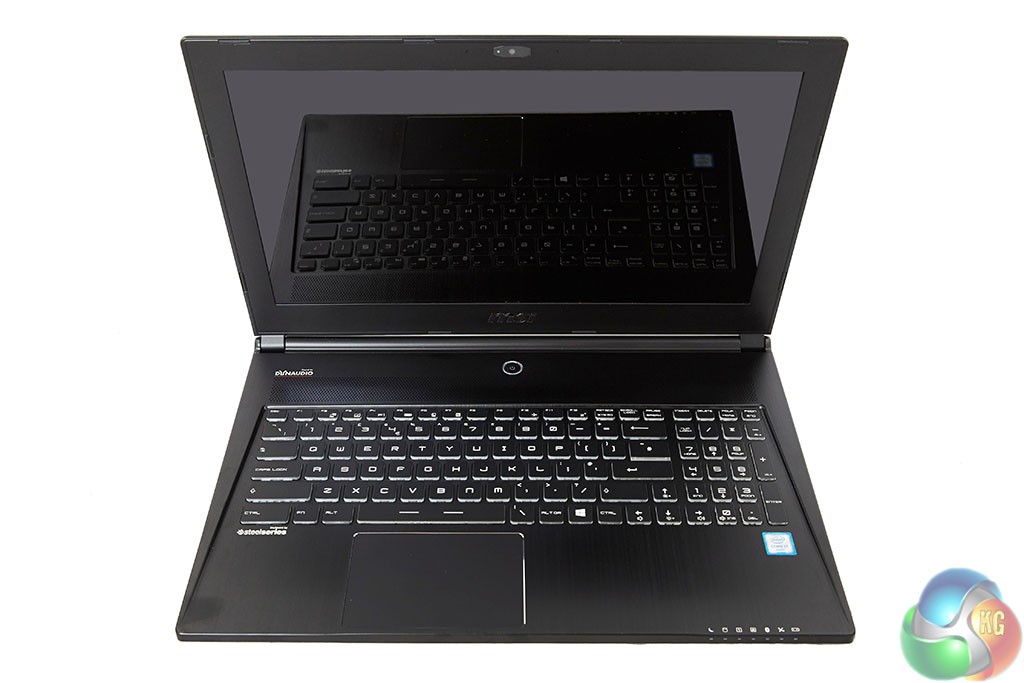 "I am happy to say that ALL our notebooks with 4K panels will be 60Hz by default from now," said Kian Salehi, MSI's head of UK PR and Marketing in a statement to KitGuru.
"I hope that this gives confidence to anyone who wants to purchase a 4K notebook from us, and I am sure they will have a very smooth experience!"
So not only is the GS60 Ghost Pro capable of operating at 60Hz, but any 4K laptops from MSI in the future will also feature a similar refresh rate. It looks like the new panels being used in these notebooks have fixed whatever issues were present before.
Discuss on our Facebook page, HERE.
KitGuru Says: Does this make you more likely to pick up a 4K notebook from MSI?