In April, LG officially announced that it is exiting the smartphone business and shutting down its smartphone division. While some devices will continue to be supported with software updates, Android smartphone production is reportedly ending today. 
According to Korean news site, Asiae, LG has ended smartphone production today as it prepares to shut down its phone making operations over the summer. The factory lines that were previously used for making Android smartphones will now be used for other LG Electronics products, such as household appliances.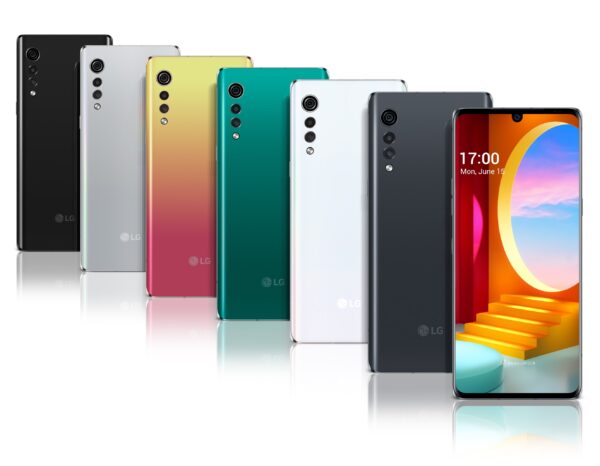 While LG will no longer be making Android smartphones, a number of existing models will continue to be supported and new versions of Android may be delivered in the coming years too, with plans to bring Android 13 to a select number of smartphone models.
As per LG's previous announcement, its smartphone division should be shut down by the 31st of July.
KitGuru Says: LG's time in the smartphone market is rapidly coming to an end. How many of you owned an LG smartphone in the past?