Blackberry is struggling at the moment, it went from being one of the most popular phone brands, thanks to its BBM service, to being on the verge of collapse- so you can imagine how company CEO, John Chen, reacted when T-Mobile started offering its US customers $200 off any other phone if they ditched their Blackberry device.
Upon hearing about the "anti-Blackberry" promotion, Chen posted a lengthy blog post expressing his feelings towards the situation: "I can assure you that we are outraged too. What puzzles me more is that T-Mobile did not speak with us before or after they launched this clearly inappropriate and ill-conceived marketing promotion."
However,  it looks like the CEO's response did more harm than good as TmoNews has reported that an internal memo at T-Mobile shows that the carrier saw 15 times the amount of regular Blackberry trade-ins during the promotion, with a massive 94 per cent of users ditching their device in favour of another brand.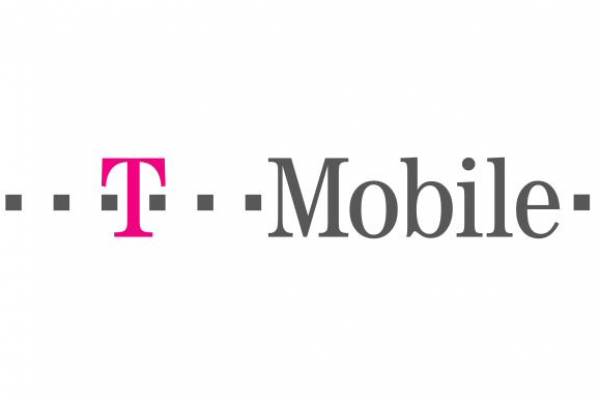 Oddly enough though, the six per cent of customers who chose to stick to Blackberry voiced their opinions very loudly, which forced a response from T-Mobile, reminding Blackberry loyalists that they can still buy the Q10 and Z10 handsets as well as offering them free expedited shipping. The carrier finished off its statement by reminding customers that the company is "happy to be a BlackBerry partner and apologize for any confusion."
KitGuru Says: I don't get why people pick sides so often when it comes to tech products, surely it should just come down to whatever works best for you personally? If I was offered that much money to upgrade to a new phone, I'd take it.