BlackBerry might not be making smartphones anymore but the company still has some life left in it. Outside of licensing deals and software, it looks like BlackBerry also wants to try and make some cash from its patents as today BlackBerry filed a lengthy 96-page complaint (via ars technica)against Nokia, accusing the company of infringing on 11 of its patents.
The related products here are all fairly mundane, the lawsuit mainly focusses on base stations and radio software. Nevertheless, BlackBerry is looking for monetary compensation for the infringements in question.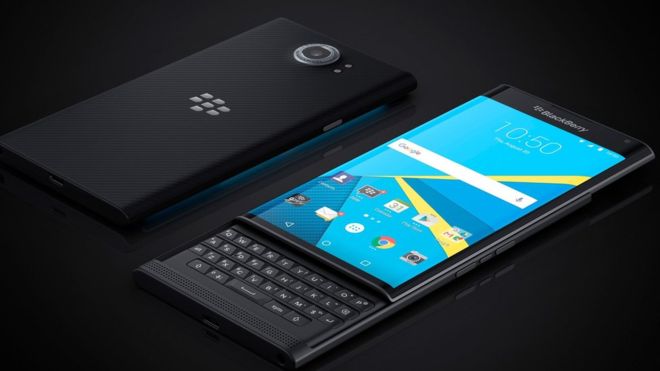 While BlackBerry is seeking a payout, the company is not looking to block the sale of any of Nokia's products. Instead, the company would prefer to agree on a licensing deal on "fair and reasonable terms". The complaint alleges that Nokia encouraged mobile networks like AT&T or T-Mobile to use infringing products in question for their own LTE services without a license from BlackBerry.
Nokia has not responded to this lawsuit at the time of writing, nor do we know how much money BlackBerry is seeking out of this legal complaint.
KitGuru Says: Now that BlackBerry needs to get by without hardware sales, it seems that the company is looking to monetise its patents better in order to stay afloat. It will be interesting to see how much weight this legal complaint holds and how much money BlackBerry ends up seeking out of this.