Cut the Rope developer, ZeptoLab is currently fighting King.com's controversial trademark of the word "Candy" on the grounds that the trademark hinders fair use of the word in the development community.  If ZeptoLab's push is successful, then King will lose the trademark in Europe and game developers can freely use the word again.
King has already voluntarily given up the Candy trademark in the US after receiving a lot of backlash from the internet after the developer tried to sue other game makers for use of the words Candy and Saga. However, it still holds the rights in Europe and can apply for ownership of the word in other territories too, which is why it's important that ZeptoLab is successful, as then King will be denied the trademark in all territories across the globe.
"Candy is an integral part of the Cut the Rope franchise," ZeptoLab boss Misha Lyalin explained, "And we do not support King.com trademarking and preventing others from using it."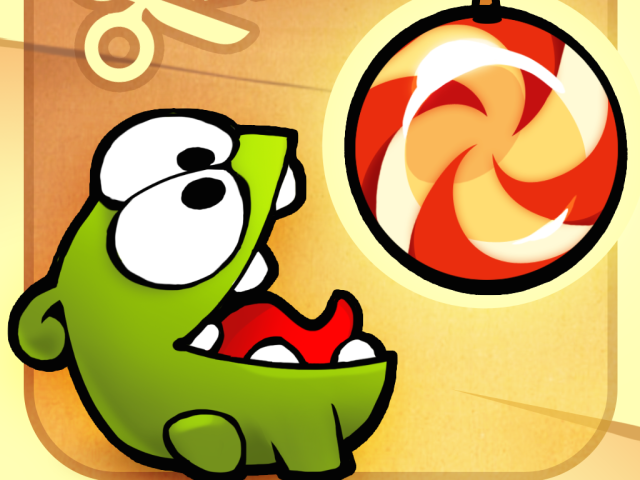 King has been pretty unpopular across the internet for a while now but the company has also found itself unpopular in the stock market as its share value fell steadily declined throughout its first day on the open market.
KitGuru Says: Hopefully ZeptoLab is successful in cancelling out King's ridiculous trademark. Do you guys think one company should be allowed sole use of the word Candy?
Source: Eurogamer