Teased and talked about for several months, Megaupload founder Kim Dotcom's Internet Party political group has now been officially launched, putting its policies out there for the first time and asking for member registrations.
On the newly launched website, Dotcom himself introduces the party (along with a parodied special guest) outlining some of its main policies:
[yframe url='http://www.youtube.com/watch?v=9RmJq0sPfLM']
Some of these include cheaper and unlimited internet, without bandwidth restrictions ; privacy for personal data and online interactions ; reform of copyright laws to loosen the hold of media lobby groups while protecting the rights of content creators ; encourage internet businesses to base themselves in New Zealand to create new jobs ; rejection of the Trans-Pacific Partnership Agreement ; school modernisation ; encouragement of green energy technologies and perhaps most interestingly, a drive for the national adoption of a digital currency.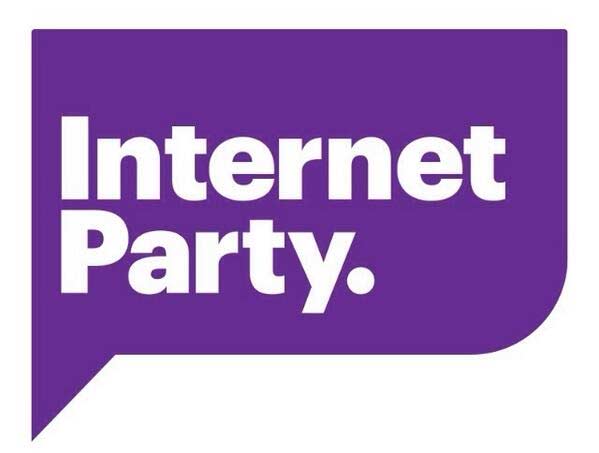 In the first seven hours of life, the Internet Party attracted over 500 members, with more signing up every hour. However the party will need to secure at least one political seat, or 5 per cent of the vote when general elections take place this September. While Dotcom's big political rival and extradition opponent, John Key (current NZ PM) received almost 50 per cent of the vote in the last election, you have to imagine his apologies for illegal spying and willingness to get in bed with US authorities will have led some of his supporters astray.
The only other video the Internet Party has posted so far, is a parody called Project: Manifesto, which has US President Barack Obama visiting John Key to discuss Dotcom and then conducting a little raid of their own.
[yframe url='http://www.youtube.com/watch?v=YO07KTU3jEU']
KitGuru Says: Whether Dotcom's party has much impact, I have to agree with a lot of his policies. Considering what my local MPs are like, I'd probably vote for his party.