A new smartphone maker called YU Digital officially launched its brand new device last week for the Indian market running the Cyanogen OS 11, similarly to the OnePlus One. However, news quickly turned away from the device when Cyanogen CEO, Kirt McMaster, fired a couple of shots at Samsung, going as far as to say "Samsung couldn't build a good OS if they tried".
The Cyanogen CEO seems to be very confident in his company's version of Android, noting that it has always been about "super optimizing Android and taking it to a new level". Cyanogen also has big aspirations for the future, with the CEO saying that "We believe that… there's an opportunity to be the first or second dominant version of Android on the planet."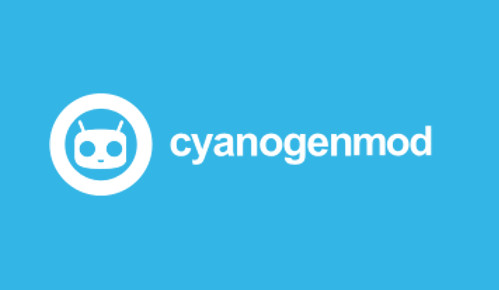 The Yukera smartphone is the latest to come to market running the Cyanogen OS. It isn't quite as powerful as the OnePlus One, featuring a 5.5 Inch 720p display, a 64-bit Snapdragon 615 SoC, 2GB of RAM, a 13 megapixel camera and a 2500 mAh battery.
The device launched in India, which is currently the fastest growing smartphone market in the world right now. The device is being sold via Amazon India for 8999 rupees, which works out as around £90/$140.
Discuss on our Facebook page, HERE.
KitGuru Says: Samsung does tend to lack in the software department, Tizen has so far failed to take off and Touch Wiz is largely considered to be the worst Android skin on the market at present. Do you guys think Samsung could make a decent OS of its own?