Those of you living in Europe may struggle to find a PlayStation 4 console in stores following the holiday season according to Sony Computer Entertainment CEO, Andrew House. We ran in to a similar stock shortage in Europe following the PS4 launch last year as well.
Speaking to Reuters, Andrew House said:"Europe I think it is potentially, for the second year running, going to be quite inventory challenged. I'm not going to say you won't be able to find a PlayStation 4. I think it's going to be kind of hand to mouth in terms of that market."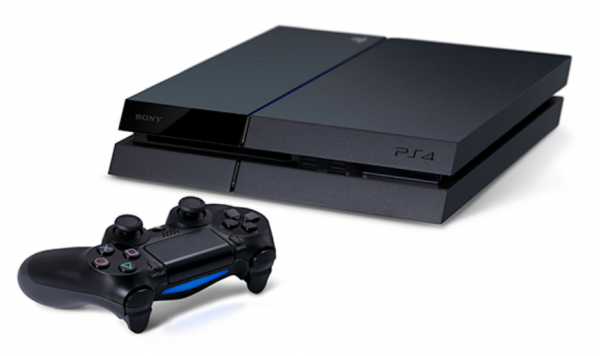 Things are different over in the US market though, where sales have gone about as well as expected, even though Microsoft's large Xbox One discounts and bundle sales made things a bit tougher for Sony.
The PS4 has been selling especially well in Europe so far, consistently beating out the Xbox One in terms of sales. In-fact, Sony announced last week that its new console has surpassed 16 million units sold. Microsoft on the other hand is slowly closing the gap, having surpassed the 10 million mark last month.
Discuss on our Facebook page, HERE.
KitGuru Says: There is no doubt that the PlayStation 4 has been the most popular new generation console so far. However, the release of Halo along with Microsoft's deep Xbox One discounts has helped to heat up the competition a bit. It will be interested to see how things play out through 2015. Do any of you guys own a PS4 or an Xbox One?