Google has confirmed that it has pulled the plug on Nexus 5 production, meaning that the smartphone won't be around for much longer once current stock runs out at retailers. A Google spokesperson warned that : "once they are gone, they're gone, so we'd suggest people get them while they can".
The confirmation came via TechRadar, which asked for comment following the removal of the red and white versions of the Nexus 5 on the Google Play Store. At the moment, only the black Nexus 5 shows on the Play Store but both the 16GB and 32GB versions are out of stock, there is no telling if it will be replenished soon. It is possible that we are already too late and the Nexus 5 will soon leave the store entirely.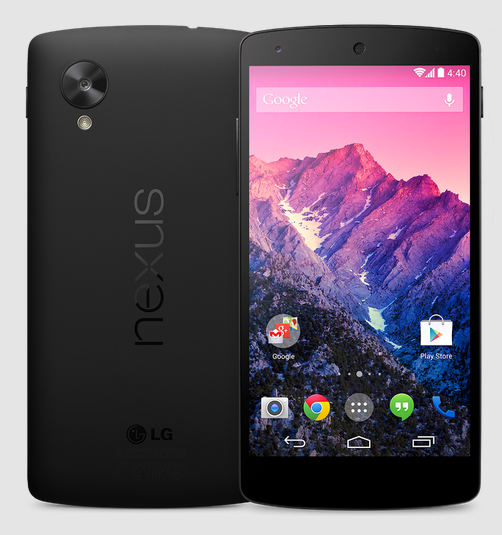 You can still grab a Nexus 5 through certain retailers and failing that, you can always check out the second hand market. Since production of the smartphone has stopped, it looks like buying options are severely limited. It was rumored a while back that Nexus 5 production would be ending so it isn't entirely surprising.
This will allow Google to focus all of its efforts on the Nexus 6, which hasn't had the smoothest launch. The new phone does away with Google's low cost approach, going all out with a 6-Inch 1440p screen, a 2.6GHz Snapdragon 805 CPU and 3GB of RAM for $650.
Discuss on our Facebook page, HERE.
KitGuru Says: It would have been nice to see the Nexus 5 stick around as a more sensible option for those who want a Nexus device but not a giant 6 inch screen. Unfortunately, Google doesn't feel the same way it seems. Were any of you guys hoping to grab a Nexus 5? Do you think Google made a mistake making the Nexus 6 so big?