Rumors of Google launching its own mobile network have finally been proven true, as the company has announced Project Fi. Google will soon be offering a wireless service to owners of the Nexus 6 smartphone, although it will be invite only at first.
Google announced its latest project in a blog post, what currently sets it apart from competitors is that the company will only be charging users for the data they use. You will be given a basic data plan but should you use less than you pay for, then Google will refund the difference.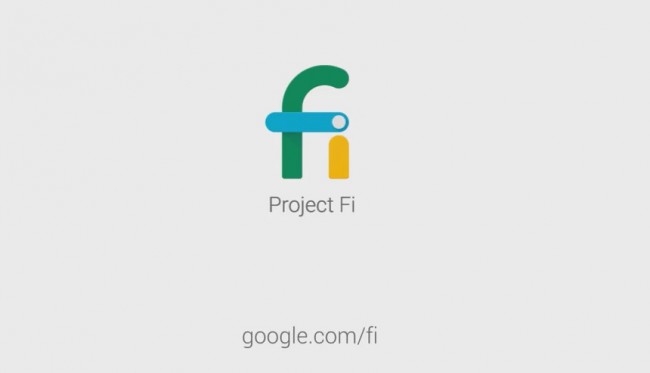 [yframe url='http://www.youtube.com/watch?v=xfFHnBQ6nQg']
Google detailed how its mobile plans will work: "For $20 a month you get all the basics (talk, text, Wi-Fi tethering, and international coverage in 120+ countries), and then it's a flat $10 per GB for cellular data while in the U.S. and abroad. 1GB is $10/month, 2GB is $20/month, 3GB is $30/month, and so on. Since it's hard to predict your data usage, you'll get credit for the full value of your unused data. Let's say you go with 3GB for $30 and only use 1.4GB one month. You'll get $16 back, so you only pay for what you use."
Google's mobile network will only be available in the US to start, although data roaming will be available internationally. Google's network will be borrowing signal bandwidth from networks T-Mobile and Sprint. Project Fi phone numbers will apparently "live in the cloud" which means you can use your texts and minutes from a tablet or a laptop if you don't have your phone close by.
If you are in the US and interested in trying out Google's plan, then you can currently request an invite, HERE.
Discuss on our Facebook page, HERE.
KitGuru Says: Google has been planning this for quite some time. The company really is getting more involved in all areas of tech. Do you guys think Google launching its own network for Nexus devices is a good idea? Would you like to see it branch out and accept more devices?