The Google Pixel may have been an impressive smartphone but it has certainly had its fair share of problems since release late last year. Back in January we first started seeing users complain of poor speaker quality on their units. This eventually turned out to just be a software bug and was fixed but the same can't be said for the phone's new batch of microphone issues.
This week, Google Pixel owners took to Reddit and Google's support forums to start flagging up the fact that for many, the phone's microphone was no longer responding. As you can imagine, this is a particularly big issue for those needing to use their phones to actually make calls.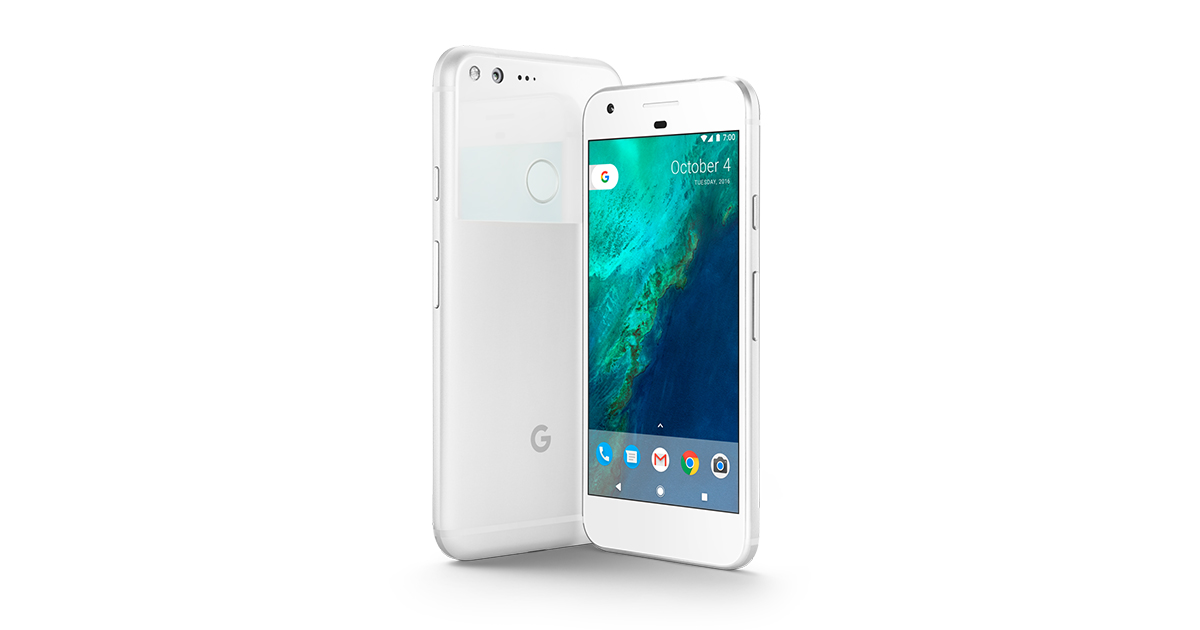 Following the barrage of complaints, Google employee, Brian Rakowski chimed in to explain that the issue was likely being caused by a crack in the solder connection on the audio codec, which will affect audio processing on all three microphones found inside of the Pixel and Pixel XL.
This essentially confirms that this is a hardware issue and can't be fixed with a software update. As a result, Google is now "taking additional steps" to ensure replacement phones don't have the same problem. Some users did get replacements before Google fully understood the issue and unfortunately for those people, the problems persisted. That seems to no longer be the case though.
Aside from that, those planning on buying a Pixel some time soon can expect to receive an updated model free of these problems as Google has taken "additional steps to reinforce the connection at time of manufacture on phones built since January".
KitGuru Says: In total, this issue should only affect a small number of Pixel phone owners. Hopefully, this will be the last of the company's issues with this particular device. Do any of you own a Google Pixel? Have you had any problems with it at all?