Earlier this week, Google announced that it had finished development on Android 8.0 (now Android Oreo) and was ready to start rolling it out. While Nexus phones and the original Pixel will be amongst the first to receive the update, traditionally, a new version of Android also means a new phone from Google. We have been hearing rumours about the Google Pixel 2 for some time now but it looks like the smartphone will be launching on the 5th of October.
Google has a habit of unveiling its phones in October, so this move isn't totally surprising. According to highly reputable mobile reporter, Evan Blass, the Pixel 2 will feature a Snapdragon 836 SoC and will launch on the 5th of October, a year and a day after the launch of the original Pixel.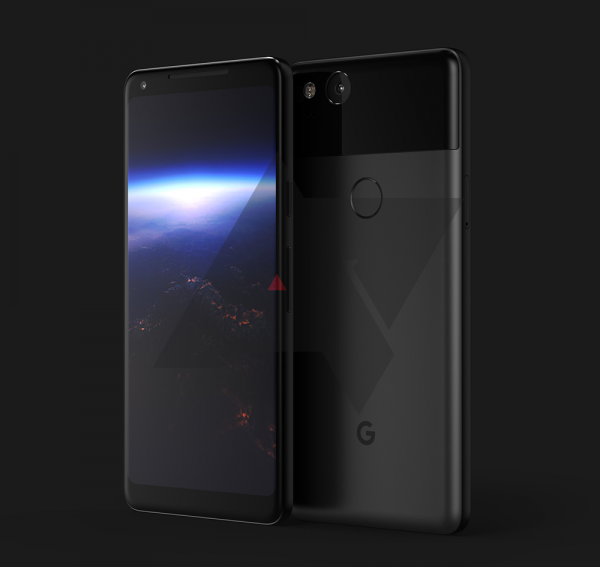 The interesting thing here is the Snapdragon 836. Previously, an FTC filing made by HTC seemed to indicate that the Snapdragon 835 would be in the Pixel 2 but if Blass is correct, then Google will be the first company to utilise the improved Snapdragon 836. This new chip should provide better battery life and have higher maximum speeds for the CPU and GPU.
The final thing we know about Google's Pixel line is that there may be two manufacturers involved. HTC is making the standard size Pixel 2 meanwhile, reports claim that LG will be making the larger Pixel 2 XL.
KitGuru Says: With Android Oreo now out in the open, it makes sense for Google to launch its next phone relatively soon. Are any of you in the market for a new smartphone? Will you be waiting to see what the Pixel 2 is like?