Two weeks ago, we received our first official-looking image of the Google Pixel 2 alongside a promising but unconfirmed spec-sheet. At the time, the rumour mill was pointing towards the Qualcomm Snapdragon 835 being under the hood but this week, some new information suggests that perhaps we will see a tweaked Snapdragon 836 instead.
Android Headlines has heard from unnamed industry insiders that the upcoming Google phone will be the first device to sport Qualcomm's revised Snapdragon 835 chipset. The revision is set to feature higher peak CPU and GPU clock speeds. We don't know how much of an  improvement this will be, but the 836 is stated to be "relatively similar" to its predecessor. Perhaps we will be looking at energy efficiency gains, rather than a significant performance boost.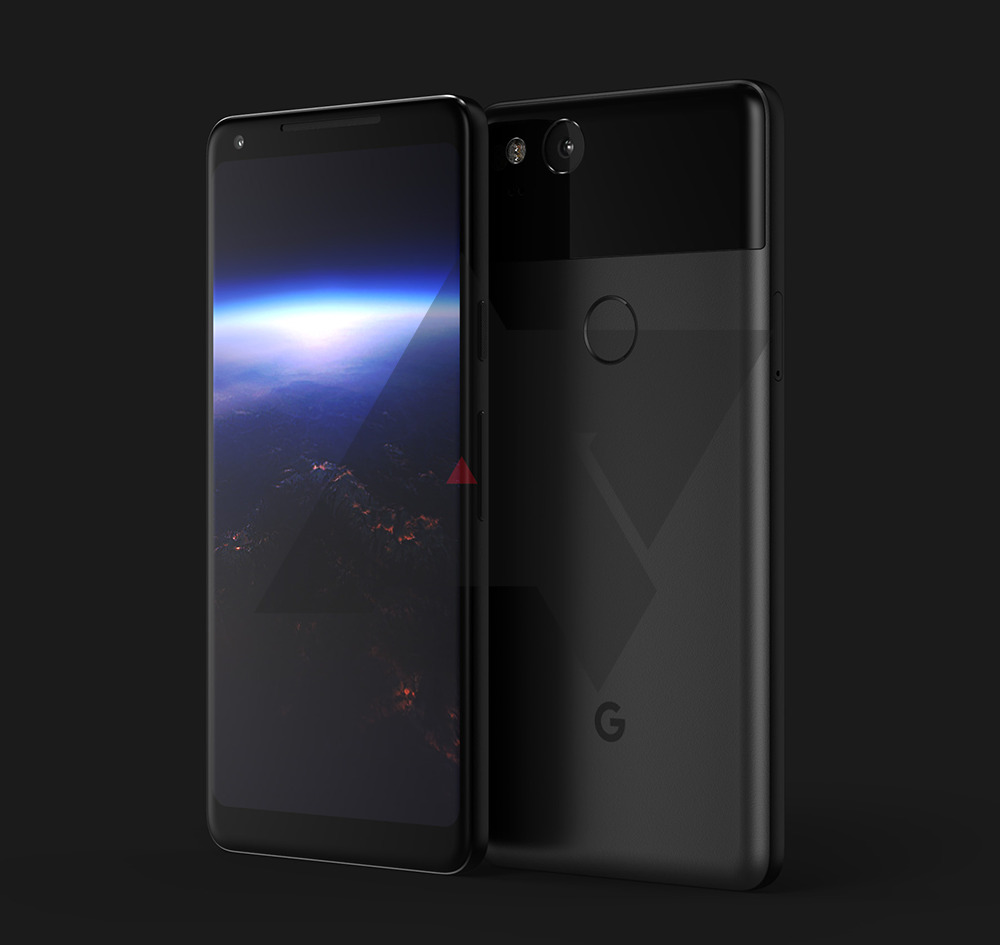 Although nothing is set in stone, if these rumours are to be believed, the tentatively named Google Pixel 2 and Pixel XL 2 will feature a 6-inch screen sporting the same 2:1 aspect ratio as the LG G6. The LG-made smartphone will be similar to that of Google's previous flagship, sitting inside a metal chassis with small changes made to the location of the fingerprint scanner and a smaller glass window at the top of the phone.
The most notable change to the rumoured smartphone is the squeezable frame similar to that of the HTC 11, allowing users to control Google Assistant in various different ways.
Currently, Google has its next flagship under tight wraps with no currently known launch date. However, Google has a habit of launching smartphones in October.
KitGuru: What would you like to see in Google's next smartphone? Do you plan on picking up a Pixel or Pixel 2 when it comes out?