After Google debuted its well-received Pixel line-up, eyes shot forward to see what the company has next in store. After a quiet front on what the sequel to the Pixel might be, a mega-leak might have just uncovered key details on the Pixel XL 2, including a first glimpse.
Android Police is regarded as fairly reliable after a series of successful leaks on the Nexus and Pixel, making its latest leak of the second generation Pixel XL all the more official-looking. Rating it an 8 out of 10 on its confidence scale, the publisher claims the render to be "an accurate representation", with the two points being subtracted "due to the fact that we are not confident our source material reflects a fully finalized design."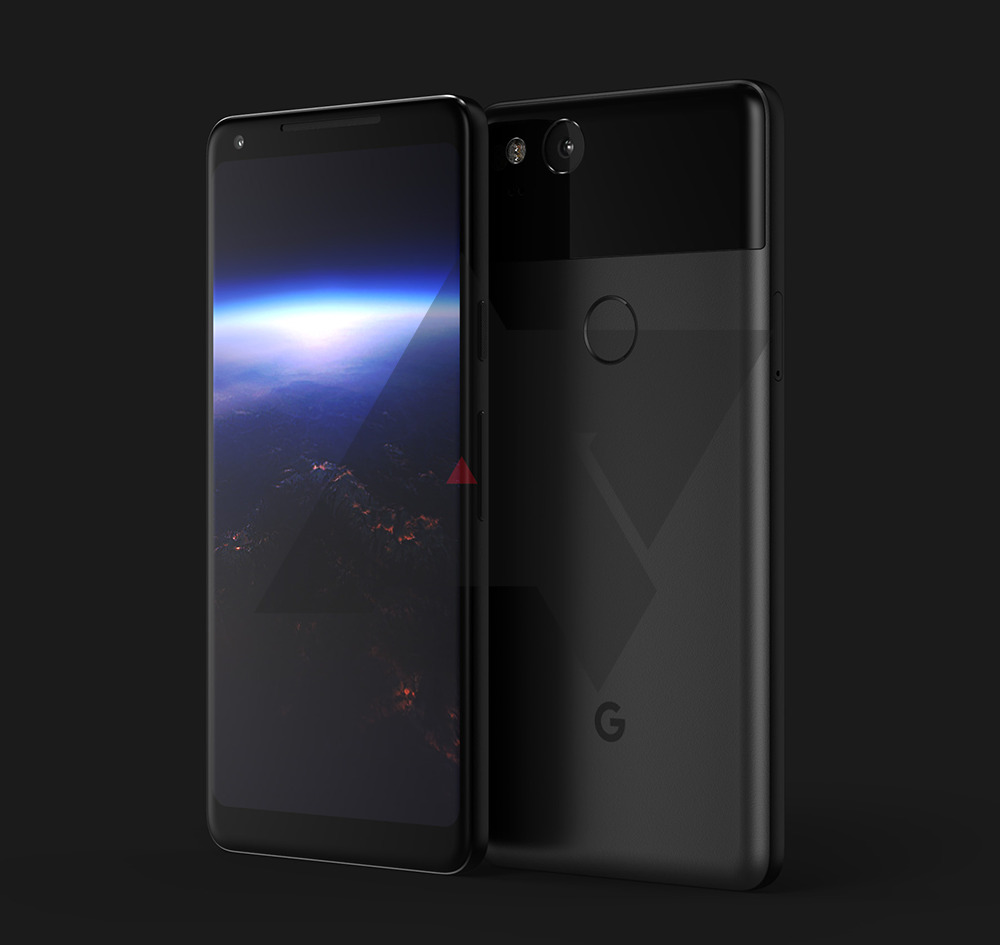 It shows the LG-built smartphone to fall in line with the increasingly popular slim-bezel design and rounded corners, with a 6-inch screen and 2:1 aspect ratio. If this is accurate, it will be bigger than the first generation Pixel XL.
The design of the phone is similar to that of the first. With a slightly smaller glass panel, the fingerprint sensor now sits on the metal chassis. Android Police also claims that the smartphone will feature a squeezable frame similar to the HTC U11, which will allow the user to command Google Assistant amongst other functions.
There is currently no word on the smaller Pixel 2, or the third larger Pixel codenamed Taimen, although Android Police expect the smaller variant to remain largely similar to the first design. Although each have yet to receive an official final design, the Snapdragon 835 is expected to make an appearance as well as an unspecified Intel chip.
KitGuru Says: As a Pixel XL owner, Google's next line-up has me excited to see what they can bring to the table. What do you think of the Pixel XL 2? Are you due for an upgrade soon?