HTC has announced a pretty sweet replacement program for its latest flagship device, the HTC One M9. The warranty is dubbed the 'Uh Oh' program and it protects your phone against accidental damage for free. Drop your phone in the toilet? That's fine, you'll get a new one.
As long as your phone is within its 12 month purchase date, HTC will overnight you a new HTC One M9 should your original one suffer from accidental water or fall damage, for free.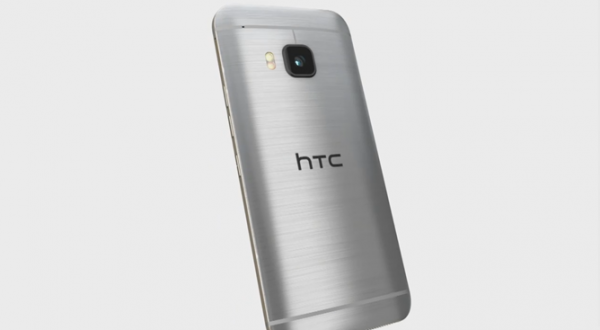 Everyone who buys a HTC One M9 once it becomes available will be automatically enrolled in to the Uh Oh program, if your phone manages to survive that first year, then you will get a $100 credit towards a future HTC phone, so it's a win-win should your phone break or not.
Phone companies aren't often kind to those that suffer from accidental damage, HTC's new warranty/replacement program could start to change that for the better. Right now it isn't clear if this program will be exclusive to the US or not.
Discuss on our Facebook page, HERE.
KitGuru Says: HTC's Uh Oh program almost sounds too good to be true. Does a replacement program like this make you look at the One M9 more favorably? Would this get you to buy one?