This year at the Mobile World Congress event, HTC was initially expected to reveal its 2016 flagship HTC One smartphone. However, the device maker has now confirmed that it will be skipping the event this year, pushing the HTC One M10 reveal back a bit.
MWC takes place at the end of February this year and while Samsung is still expected to show up with the Galaxy S7, HTC will be hosting its own announcement event in March.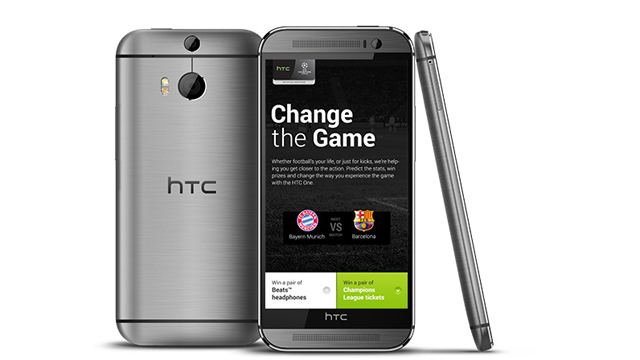 While the HTC One M10 is due to be announced in March, the device won't actually hit store shelves until April. The new HTC One M10 is rumoured to use the Snapdragon 820 processor, a 23-megapixel camera and include a fingerprint scanner to compete with Apple's Touch ID. There is also a rumour that the device will feature higher water resistance compared to earlier devices.
KitGuru Says: The fanfare surrounding the HTC One line of smartphones seems to have died down a bit at this point. Are any of you using a HTC One? Are you planning on upgrading this year?