Apple is returning to 4-inch smartphones this year with the iPhone 5e/iPhone 6C. While we still aren't entirely sure what name Apple is going with for the device, a leaked video released today has shown it off in its entirety.
While previous rumours suggested that the device may look more like an iPhone 5S with updated internals, this video contradicts that, showing the same design as the iPhone 6 in a more compact form factor.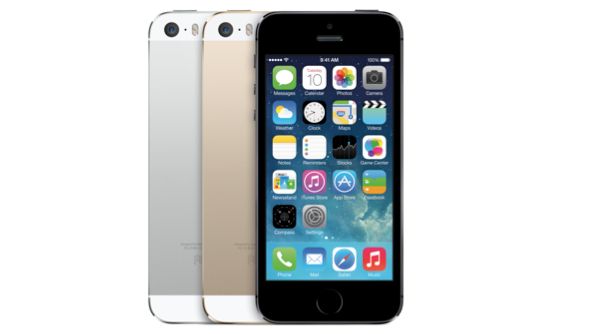 [yframe url='http://www.youtube.com/watch?v=p8la5yjlPcs']
The video was posted by MIC Gadget who said that they are unable to reveal full specifications at this time, which is likely due to the legal pressure that would come from Apple if caught. However, we can see a Touch ID Sensor and rumors have suggested that the device will have the same A9 processor as the iPhone 6S.
The 4-inch iPhone is still out in the next few months but we don't have any word on pricing just yet. However, given the specifications it will likely be around £80-£100 cheaper than the iPhone 6S, giving it the same price difference between the iPhone 6S and 6S Plus.
KitGuru Says: Not everyone will want a smaller smartphone but there are people out there (myself included) that find 4.7-inch devices too big so Apple may be able to capture a specific market here.