Earlier this week, Microsoft revealed that it would be recalling a certain number of Surface Pro 2 and Surface Pro 3 power cables due to complaints about an overheating issue. Now, a recall site has been launched, giving information on how to check if you are affected and eligible for a new power cord to avoid any future problems.
Back at the time of the announcement, in a statement sent out to press, Microsoft said: "As a result of damage caused by AC power cords being wound too tightly, twisted or pinched over an extended period of time, a very small proportion of Surface Pro customers have reported issues with their AC power cord. We will be releasing details of how customers can obtain a free replacement cable".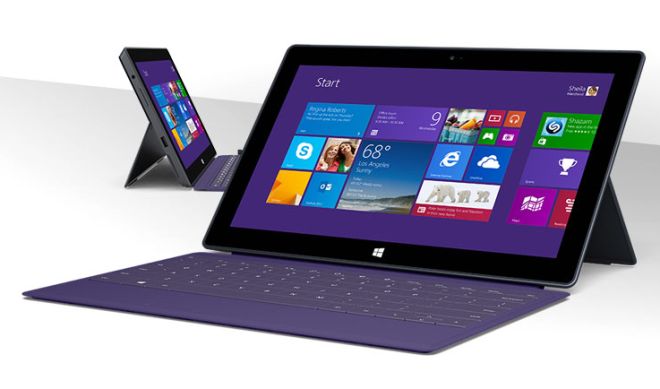 This recall does apply worldwide but it only affects those who bought a Microsoft Surface Pro 1, 2 or 3 before July 2015. This recall doesn't apply to the Surface RT, the Surface Book, the Surface Pro 4 or any Surfaces sold after July of last year. Microsoft doesn't require any proof of damage but if you own more than one affected Surface device then you will need to submit a separate order for each one.
You can find all of the instructions and recall information from Microsoft, HERE. 
KitGuru Says: Do any of you own a Surface tablet at all? Have you had issues with the power cord?