Foxconn, the massive assembly line responsible for the manufacturing of a lot of Apple products, amongst other electronic devices, is apparently making a $5.3 billion bid to buy display maker Sharp. Sharp has faced some troubles financially over the last few years so a buyout would be feasible at this point.
Right now, Foxconn is responsible for the assembly of Apple's iPhones while the displays come from Sharp, LG and even Samsung. If Foxconn were to buy Sharp then it would likely be able to nab itself even more business from Apple with display manufacturing added to its list of duties.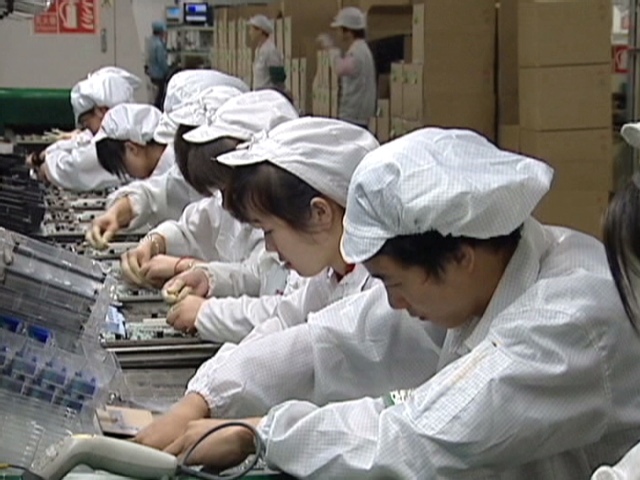 This rumour comes from 9to5Mac, which also claims that Foxconn could potentially start making its own electronic products, which wouldn't be impossible as it would have a lot of the tools required.
In its bid, Foxconn promised to keep Sharp's current management onboard though it is unclear at this time if the deal would also include Foxconn taking on all of Sharp's debt.
KitGuru Says: Foxconn is primarily an assembly line at the moment but buying a display manufacturer would broaden its horizons quite a bit as it could vie for a bigger stake in creating certain products- such as the iPhone.