HTC has announced that it is bringing Google's latest version of Android to the HTC One M8. The M8 launched back in 2014 and went on to be a pretty popular device, having followed on from the HTC One M7. While the latter may not be getting the latest Android update, the M8 should receive Marshmallow within a matter of weeks.
HTC has often prided itself on its swift Android updates and device support and this year is no exception. The HTC One M8 was last year's flagship and while HTC hasn't made an official announcement, one leaker over on Twitter claims that the "Final M8 Android 6.0 and Sense 7.0 update for Europe will be available in about 2 weeks."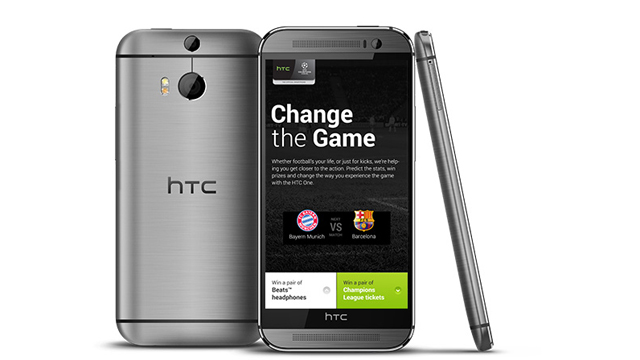 So not only will those still using the M8 get the latest version of Android, but their version of the Sense UI should also update. The new version of Sense was originally scheduled to come back in August alongside Android Lollipop, though this never materialised to anything.
If the HTC One M8 does get the Marshmallow update this month, then it may end up with the new version before the HTC One M9, which didn't sell quite as well as last year's version.
KitGuru Says: HTC has struggled in the smartphone market a bit this year, so it wouldn't be too surprising to see it re-focus on updating the HTC One M8, which likely sold better than the M9. Are any of you using a HTC One at the moment? Are you happy with it?