This week, Motorola began showing off the Moto Z Play, which part of the brand new 2016 range of smartphones. However, this one sets itself apart from the rest in one key area- battery life. According to reports, this particular device boasts a 50 hour battery life, thanks in-part to lots of optimisations.
From what we understand, that is 50 hours in-use. Not heavy use, don't expect to be streaming HD video or playing games for 50 hours straight but if you are a light or moderate user, then you should be able to get more than a day's worth of charge out of the Moto Z Play.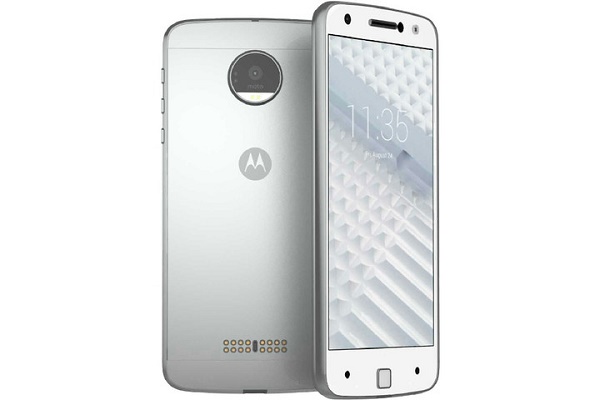 Wired was fortunate enough to be at IFA 2016 to see the device in person, though as they point out, while Motorola is keen to push the 50 hour battery life figure, the spec sheet on display actually said 40 hours with medium usage, so take from that what you will.
The battery itself is 3410 mAh, which isn't massive but it seems that Motorola has managed to squeeze in a lot of optimisations to drag life out. Obviously, we will have to wait until the phone is available to buy to see just how well it sticks to the 50-hour battery life claim. Aside from that though, the Moto Z Play is a fairly capable smartphone, with a sensible 5.5-inch 1080p display, a Qualcomm Snapdragon 625 CPU and a 16 megapixel camera.
KitGuru Says: Squeezing 50-hours of battery life out of a smartphone would be quite an impressive feat these days. Hopefully the claims end up proving true when people manage to get their hands on it, after all, we have no idea what usage scenario Motorola put the device through to get that number.