The Battlefield 1 open beta kicked off just yesterday but unfortunately, the launch did not go all that smoothly as a particular group on the web launched a DDOS attack on EA's servers, taking down not just Battlefield 1 but several other games and services too.
Yesterday many found themselves unable to log in to Battlefield to try out the beta. There is a group out there taking responsibility for the downtime and so far, it doesn't look like we should be expecting further interruptions.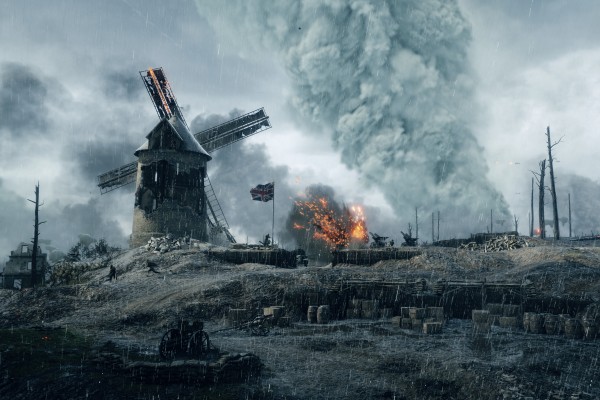 Earlier today, EA's Support Twitter account confirmed that games and services are once again available but due to the influx in support requests, it may take the team longer to get through any tickets, so if you require help, it may take a little longer than usual.
Just to double check, I booted up Battlefield 1 this afternoon to see if I could connect and I managed to get in just fine, so if you couldn't get on yesterday, you should be okay to play this evening.
KitGuru Says: DDOS attacks on gaming services seem to have become more and more common following on from the Christmas attacks on PSN and Xbox Live. Hopefully the Battlefield 1 beta can run smoothly going forward. Did any of you guys have trouble getting onto Battlefield last night?