Ever since releasing the original 'flagship killer' a few years back, OnePlus has generated a fairly large following. This year, the phone maker will be back with the OnePlus 5 and as we have come to expect from OnePlus, it will feature specs to match the likes of Samsung, with 8GB of RAM and a Snapdragon 835.
According to reports this week, the upcoming OnePlus 5 will feature Qualcomm's latest flagship SoC, the Snapdragon 835. Backing up that processing power will be 8GB of RAM, the highest amount on a smartphone yet. However, it is worth noting that 8GB has not been confirmed, it's possible that it will launch with 6GB of RAM instead.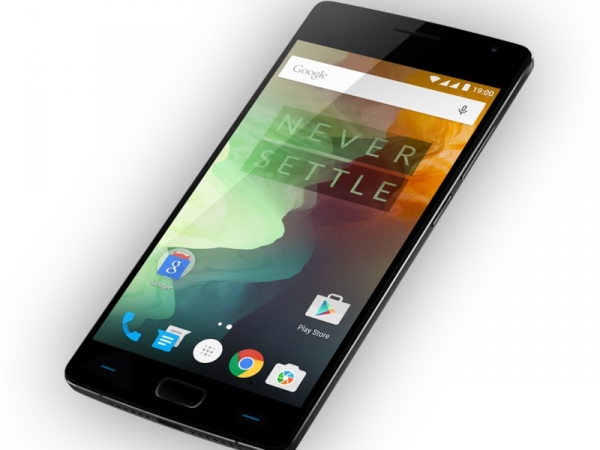 On the rear, we can apparently expect a dual camera setup, similar to the iPhone 7 Plus or the Samsung Galaxy S8. On the front side, there will be a 5.5-inch screen but OnePlus may be sticking to 1080p again, which makes sense for a display that size.
Finally, the phone will launch with 64GB and 128GB storage options, which are slowly becoming the new standard for Android flagships. The launch will supposedly happen in June or July.
KitGuru Says: Quite a few of our readers have owned OnePlus smartphones in the past. Are any of you looking to upgrade this year? Will you be grabbing the OnePlus 5 when its available?