As popular as AMD's new Ryzen processors have been, one of the common complaints has been DDR4 RAM speed compatibility. While some users are able to break the 3000MHz barrier, others see their memory speeds capped much lower. Fortunately, a new microcode update is on the way and it will apparently iron out the kinks and pave way for greater compatibility for higher DDR4 memory speeds with Ryzen CPUs and motherboards.
According to one of Gigabyte's US technical support workers, there is an AGESA 1.0.0.6 microcode update on the way, which will broaden the memory register. This means more RAM kits will be capable of reaching higher speeds across the board on the Ryzen platform.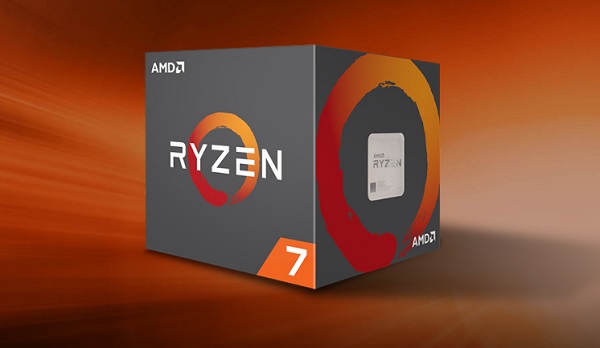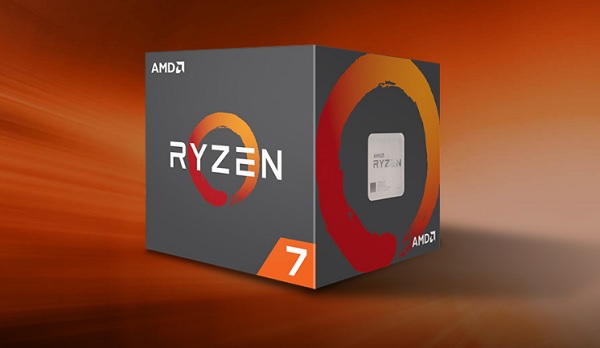 This new microcode will be including in the next round of Beta BIOS updates from Gigabyte. We are unsure on plans from other motherboard makers but the major players should all be working on new BIOS updates incorporating this new code.
If any of you happen to be running a Gigabyte motherboard with your Ryzen CPU, here is what the company is planning on fixing in its next BIOS update:
For those looking for IOMMU fixes we are hopefully going to have an option to force boot off a specific PCIe slot. Its not the grouping fix, but a work around for now.
Disable LAN (Per request)
Disable Audio (Per request)
"ROM Image update" (Being worked on with AMI, no ETA)
Cold boot / Wont boot. Have to re-flash BIOS. (people have referred to this as "soft brick")
AGESA 1006 – improve memory (Got high hopes for this one. Going to enable 20+ memory register)
P-State overclocking / downclocking while overclocked.
KitGuru Says: There have been mixed reports surrounding Ryzen's memory speed capabilities but hopefully the next round of BIOS updates from motherboard makers should smooth things out. Are any of you running a Ryzen CPU at the moment? Have you played around with RAM speeds at all?