The rift between Cyanogen and OnePlus in recent months has been very evident, with all signs pointing towards the two companies going their separate ways by the time the OnePlus Two rolls around. Now the companies have officially stated their intentions to part ways.
However, those of you who own a OnePlus One will continue to get Cyanogen updates for a bit longer. Those looking to grab a OnePlus Two will be left with the home-made Oxygen OS, which we have seen a couple of screenshots of already.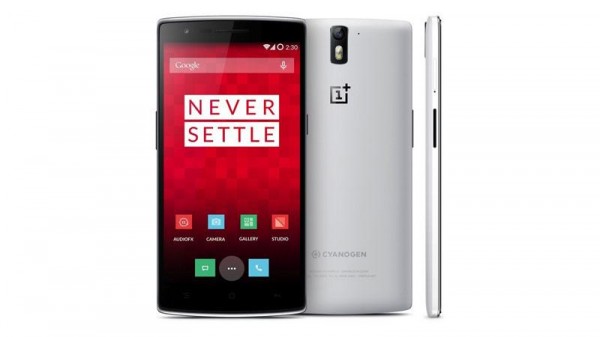 Speaking with PC World, Cyanogen CEO, Kurt McMaster, said that the company has not been too pleased with OnePlus One sales: "OnePlus shipped reasonable volume, but nothing compared to what some of these other partners can ship". Cyanogen CTO, Steve Kondik, also chipped in, confirming that Cyanogen on the OnePlus One is "probably the last you will see from that partnership".
Obviously OnePlus wasn't too happy with Cyanogen last year, when the company made an exclusivity deal for Cyanogen OS in India with one of the OnePlus rivals. This effectively limited the OnePlus One from being sold in India.
The OnePlus Two is expected to launch this year, likely running the Oxygen OS, with some higher end hardware and a confirmed higher price. 
KitGuru Says: You could argue that the OnePlus One would not have been as successful as it was if it wasn't marketed as the 'Cyanogenmod phone'. However, the name is pretty established at this point so it will be interesting to see how well the OnePlus Two does.