We already know that the OnePlus Two is on the way, we even know a few early details about the device. However, it looks like OnePlus might be preparing a second smartphone to launch this year as well, the new device in question will apparently be cheaper than the flagship model.
Rumors suggest that the OnePlus Two will launch during the third quarter of this year. Bloomberg recently managed to tour one of the OnePlus facilities and even interviewed the company's CEO. The video report went as far as to speculate that "another phone, a cheaper model, is due for release by the end of the year".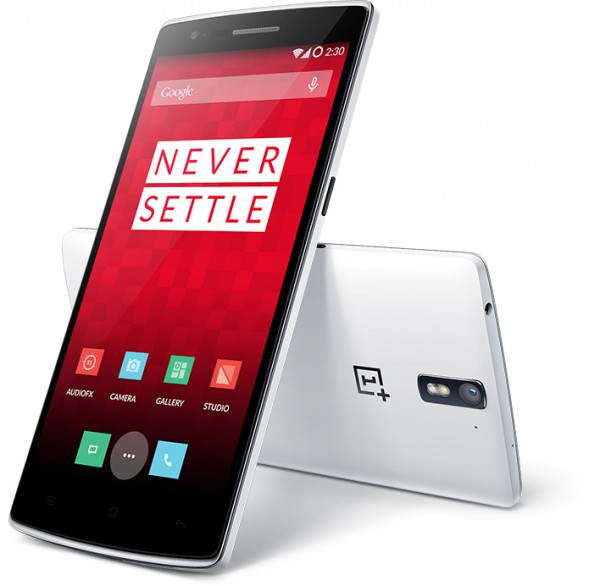 Right now, this is rumor as OnePlus did not provide confirmation on the existence of a second device, due for release this year.
Aside from the possibility that a cheaper device might be in the works over at OnePlus, no new information has come to light. We currently don't know anything more about the OnePlus Two or what hardware it will use. However, we do know that the OnePlus One is still selling quite well.
Additionally, the OnePlus One received a big update last night, bringing Cyanogen's version of Android Lollipop to the smartphone. Although the next flagship from OnePlus will move away from Cyanogen OS, opting for its own-made Oxygen OS instead.
Discuss on our Facebook page, HERE.
KitGuru Says: The OnePlus Two is still many months away and we don't know that much about the device. However, it would not be surprising if OnePlus did launch a cheaper device as many manufacturers seem to be scrambling to capture developing markets right now.