The OnePlus Two is on the way this year and so far, we actually know quite a bit about it. We know that it is likely going to feature a more premium design and will end up being a bit more expensive. We also know that the new smartphone won't run Cyanogen and will instead sport the in-house made OxygenOS, which we have already had a look at.
Now we know that the OnePlus Two will probably resemble the Oppo smartphones in terms of design. It will also jump aboard the biometric scanner bandwagon with its own fingerprint sensor. The report comes from GizmoChina, which suggests that the new fingerprint sensor will feature 'laser-focus fingerprint identification'.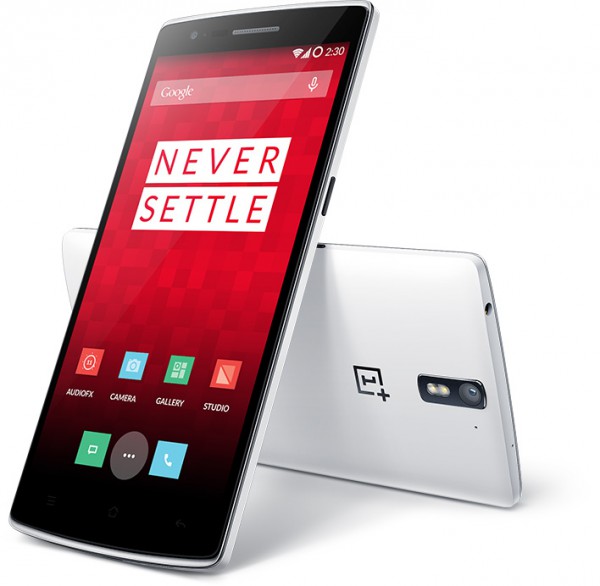 Aside from that, we can expect the OnePlus Two to resemble last year's Oppo Find 7, which isn't too different from the original OnePlus One in terms of design anyway. Aside from that, some exact specifications of the device are not yet clear, there were plans to use Qualcomm's Snapdragon 810 but unfortunately, the chip appears to be running too hot for many.
The device is expected to launch later this year during the third quarter. It will once again avoid using a microSD card slot and a removable battery. It is also set to be "a different device at a different price".
Discuss on our Facebook page, HERE.
KitGuru Says: The OnePlus Two is still some time away from release. However, these rumors/leaks do seem plausible, going along with other current flagship smartphone trends. What would you guys like to see in the OnePlus Two? Would you still buy one if it was more expensive than its predecessor?