It looks like Qualcomm may be teaming up with Samsung once again for its 2018 flagship system on chip (SoC) as reports this week indicate that the pair have reached a deal to have Samsung co-develop the Snapdragon 845 processor.
Samsung has been working with Qualcomm for a while not, with the two companies working closely together on the creation of the Snapdragon 835, which is rolling out in various flagship smartphones this year, including the Galaxy S8. According to a report on The Investor, sources are now claiming that Samsung and Qualcomm will renew this partnership for the Snapdragon 845.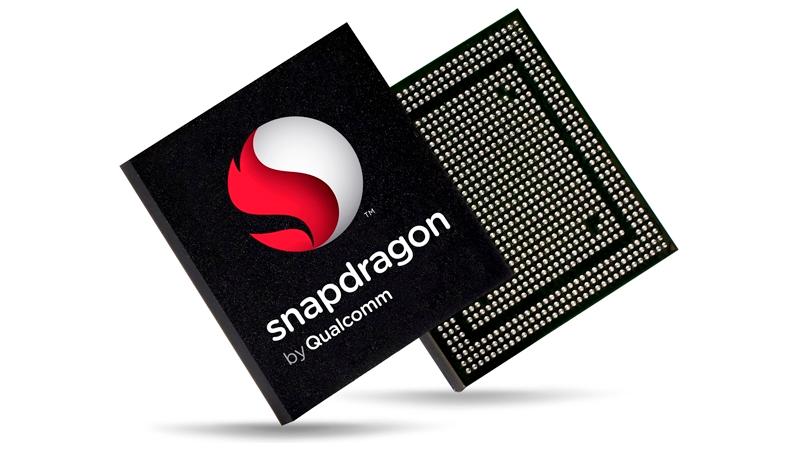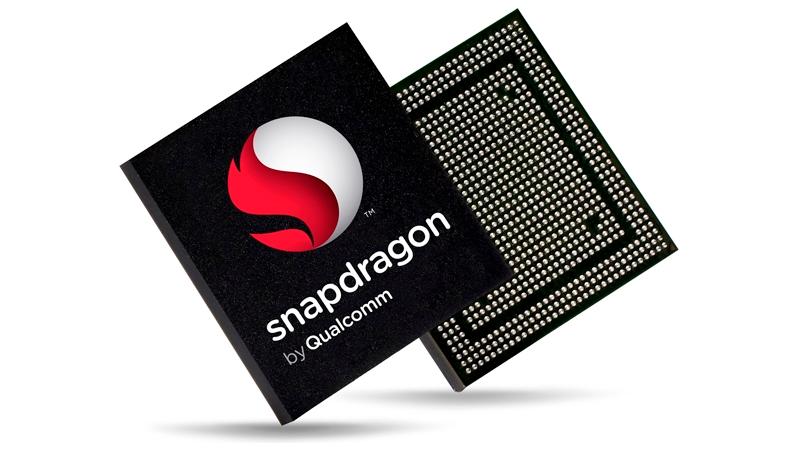 Recently, Samsung unveiled its second generation 10nm process, which may be precisely why Qualcomm wants Samsung in charge of fabricating the Snapdragon 845. The '10nm Low Power Plus' process is said to deliver a ten percent boost to raw performance and a 15 percent reduction in power consumption, which would be beneficial for mobile devices.
Qualcomm may have considered TSMC for fabrication but Apple has apparently contracted the fab for its upcoming iPhone SoCs, so they have their hands full with Apple's 10nm order.
KitGuru Says:Given that Samsung is already fabricating the Snapdragon 835, it would make sense for Qualcomm to renew for the Snapdragon 845, though we still don't know exactly when this chip will debut. It is also worth noting that Qualcomm has not confirmed plans for a Snapdragon 845 yet either, so this information is all unofficial for the time being.