According to new rumors we could be looking at an all metal, curved Samsung Galaxy S6 next year, which would be a nice change of pace for Samsung given the yearly plastic handset releases since the launch of the Galaxy lineup.
Italian site, Samsung HD Blog, is under the impression that the Galaxy S6 will feature an all aluminum chassis, additionally, the device may feature a curved display. However, the curve is said to be subtle, rather than the curve found on the Galaxy Note Edge, which has a reputation for being difficult to grip.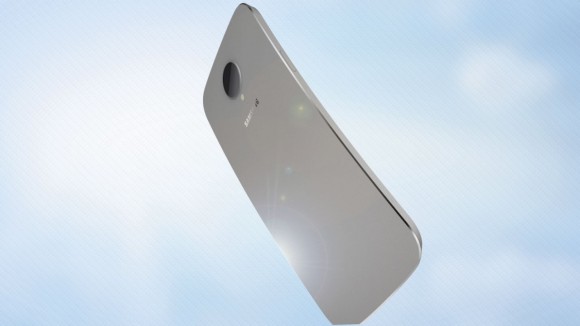 Image source: Galaxy S6.org
Samsung's next flagship device also might come in two variants, one with a Qualcomm Snapdragon 810 processor and another with an Exynos 7 chip. Samsung has released two variants of the same device in the past, with one device staying US specific and the other being referred to the 'international' version.
While this could be true, the sources behind the information are anonymous and therefor, this whole thing could be completely made up so take the information with a grain of salt. That said, it doesn't sound too far out of the realm of possibility.
Discuss on our Facebook page, HERE.
KitGuru Says: Samsung's Galaxy flagships have been lacking innovation for a while now, what do you guys think Samsung needs to do to re-capture consumer interest?