Samsung isn't even hiding it anymore, the next Galaxy flagship from the device maker will launch during a Samsung Unpacked event on the 1st of March, just before the Mobile World Congress is due to take place.
The Samsung Mobile Twitter account begun teasing the next flagship with a #TheNextGalaxy hashtag, The first tweet from the account said "I am #TheNextGalaxy. Be inspired by my vision at #Unpacked."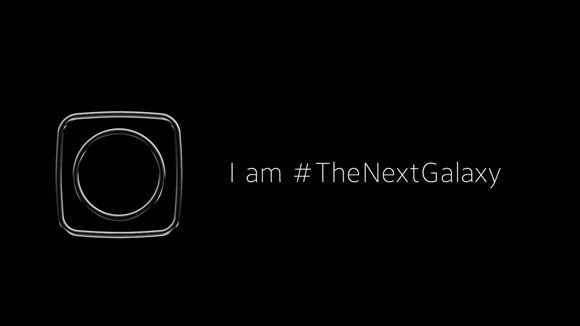 The account cover photo is also a silhouette of a curved smartphone, confirming rumours of the device's design change.
A video teaser was also posted by the Samsung Twitter account, although this only really shows off the phone's rear camera, which Samsung begun teasing earlier this week on its own blog.
So as far as we can tell, the Samsung Galaxy S6 will be revealed on the 1st of March at the Samsung Unpacked event. The new camera is set to be a big selling point and the device will either be curved or there will be a curved variant. We already know that the device will be using Samsung's own Exynos chip and will likely feature 3GB of RAM.
We don't know an exact shipping date yet but word on the street is that it will be around the 22nd of March.
KitGuru Says: The Samsung Galaxy S6 is just a few weeks away. Do you guys think Samsung will have done enough to make this year's version stand out from the crowd?