Nintendo has apologised to UK and other European Wii U owners, after it announced that over two years after the console's release, it has not and will not be bringing the TVii feature to the continent. According to the Japanese game maker, it was simply too difficult to localise all of the different services with all of the varied countries' licensing agreements.
As well as offering a TV guide like function, TVii – which was launched in the US and Japan in late 2013 – also allowed users to doodle and comment on TV shows while they were watching, along with others viewing the same programme. However that service will now never reach Europe, as the TV landscape is vastly different on the continent than it is in either the NA or JP territories.
"Regrettably we have taken the decision not to launch the Nintendo TVii service within the European region," Nintendo said in the announcement. "Although on this occasion we did not anticipate such challenges, we will always strive to develop a range of entertaining experiences for all our users to enjoy."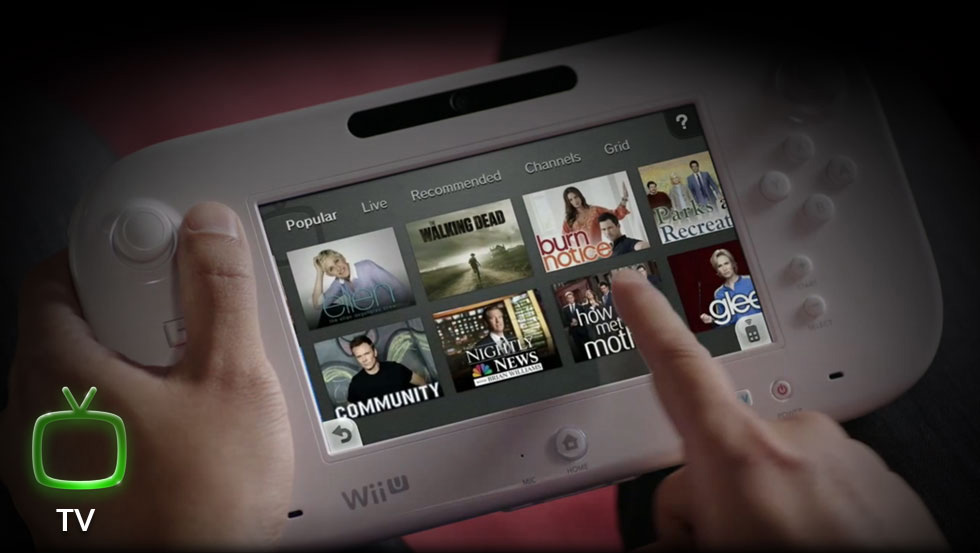 It went on to offer some compensation to fans, by announcing a new Nintendo Anime Channel, which will offer content like Pokemon, Kirby and Inazuma Eleven – though the streaming service will only be available on the 3DS portable, not on the Wii U. However, for those wanting to watch anime content on your Wii U, if you have a premium account, you can stream it from Crunchyroll instead.
Discuss on our Facebook page, HERE.
KitGuru Says: Fortunately I wasn't even aware that this TVii feature was something I was missing out on, so this isn't much of a bother for me. Were any of you hoping it would arrive at some point though?