We have been expecting it for a while but it looks like the Oneplus 2 will finally be unveiled next month on the 27th of July, during an event that will be viewable in virtual reality. The press event will be streamed online using cameras that will make the whole thing viewable in virtual reality, which should make it seem like you are there in the room during the unveiling.
If you don't have a virtual reality headset to hand, then you could always create a Google Cardboard VR headset. Additionally, OnePlus has designed its own cardboard cut-out headset for people to make and try out for themselves.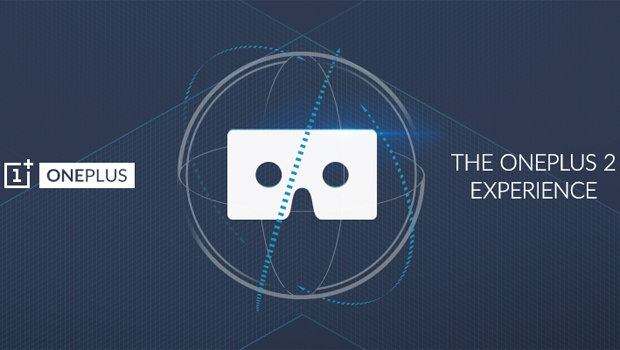 Writing on the official OnePlus forums, the company explained exactly why it decided to air its reveal event in VR, aside from the fact that it's a really cool idea: "A VR launch lets you stand right next to our team and our fans as we unveil our new flagship. You'll be able to look around as you check out the phone in a new way and maybe even find a few hidden Easter eggs. It's a new way of thinking about a product launch. We aren't talking at you; we are talking with you."
The OnePlus 2 will take over from the OnePlus One, which launched last year and swiftly became a very popular device. However, it has been suggested that this year's model will be a tad more expensive than the last one, though it will still come with top of the range specs, with most rumours pointing towards the inclusion of a Qualcomm Snapdragon 810. It will also be the first phone to make use of a USB Type-C charging port.
Discuss on our Facebook page, HERE.
KitGuru Says: The OnePlus One hit popularity pretty quickly last year so it will be interesting to see if the OnePlus 2 will be able to continue that level of success, especially now that the phones won't be running Cyanogen OS anymore.