OnePlus earlier in the month teased its new phone, the OnePlus X, and now, it has been officially revealed. It has been a few months since we officially saw the announcement of the One Plus Two and while that handset does feature higher specification internal parts, OnePlus is still claiming that the OnePlus X will deliver flagship level performance with its 1080p display and Snapdragon 801 SoC.
The OnePlus X features a 5-inch 1080p display, a 2.3GHz Snapdragon 801 processor, an Adreno 330 GPU and 3GB of RAM, making for a fairly speedy Android experience.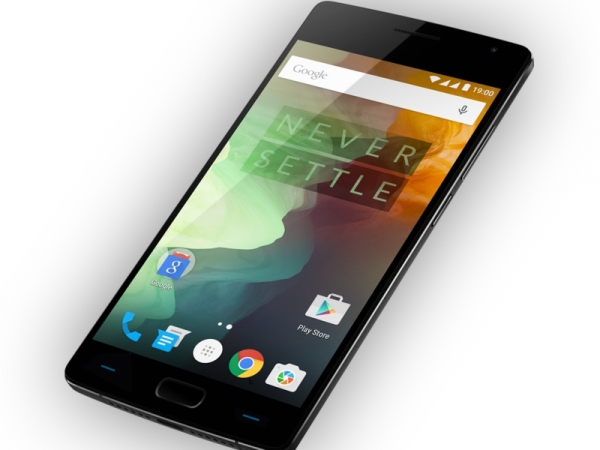 The device will come in two separate versions though, the Onyx, which is made from black glass, and a ceramic version. As with the OnePlus One and the Oneplus Two, The One Plus X will require an invite to purchase, while the ceramic version will require a specific invite to purchase.
The OnePlus X Onyx edition will begin shipping on the 5th of November, while the ceramic edition will take a bit longer and will begins shipping on the 24th of November. The Onyx version starts retailing at £199 while the Ceramic edition will cost £269.
KitGuru Says: The new OnePlus X devices sit on the budget end of the market, though the Ceramic edition comes in at a bit of a higher price point. Do any of you own a OnePlus device? What do you think of it?