It seems that Microsoft is due to get more aggressive with its Windows 10 upgrades. While the new OS is already installed on 110 million devices, Microsoft is going to start presenting Windows 10 to users as a 'recommended upgrade' update starting early next year. This means that the Windows 10 download will start automatically on PCs and upon download, users will be presented with the option to go through with the install.
According to Terry Myserson, speaking with The Verge, "A user will be presented with a choice to install Windows 10. hey'll come back to their PC and there will be a dialog where they can choose to upgrade to Windows 10 or choose not to upgrade to Windows 10."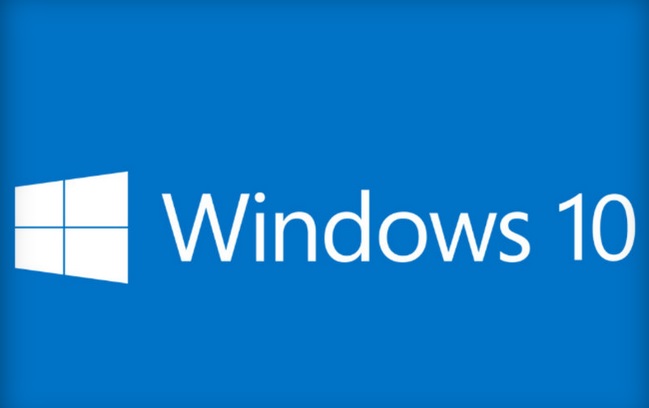 Microsoft doesn't want to trick users in to installing Windows 10, so while the OS will automatically download the update, users should have the option whether to install it or not on Windows 7 or Windows 8.1. Microsoft is also making changes to the way pirated versions of Windows update to the latest OS.
According to The Verge's interview, Microsoft is already winning over pirates. Apparently, when a non-genuine Windows user attempts to upgrade to Windows 10, a message pops up saying that only genuine copies can update. According to Terry Myserson, plenty of pirates have gone ahead and bought a genuine license upon seeing this message. This all seems to be a part of Microsoft's effort to get one billion devices running Windows 10 within the next couple of years.
KitGuru Says: Some users have already found the Windows 10 update downloaded on to their system, so this move isn't too surprising from Microsoft. How many of you have upgraded to Windows 10 already? Have you had any problems so far?