Samsung's latest flagship smartphone, the Galaxy S6, has a revamped design, ditching the plastic used on past models in favor of metal and glass. There are some upsides to this, including the premium look and feel. However, there are some downsides, such as the lack of ability to swap out spare batteries with ease.
The new 140 page long Samsung Galaxy manual is available to download now, containing information on how to open up the Galaxy S6 and get to the battery inside. However, it is a pretty complicated procedure that involves removing the phone's circuit board and disconnecting the lead joining the phone and the battery together.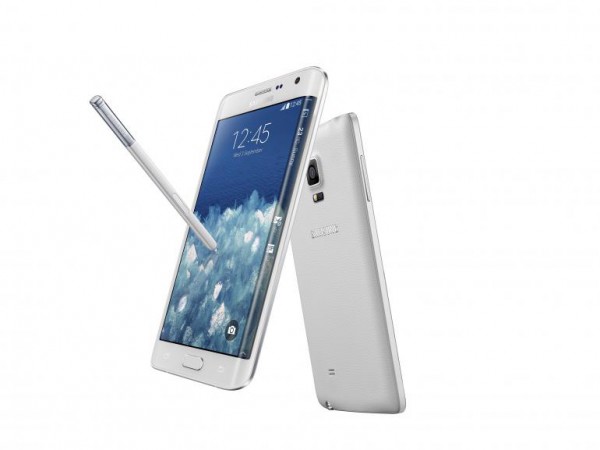 The battery might be user removable but it is nowhere near as simple as it has been in the past so swapping out spare batteries seems a little out of the question for the Galaxy S6. The six step removal process is mainly intended for authorized repair agents, rather than users, meaning that the days of swapping out batteries for some extra juice appear to be gone for those who want to stick with the Galaxy brand.
This will likely disappoint some of the mobile power users as Samsung has sacrificed functionality for build quality.
Discuss on our Facebook page, HERE.
KitGuru Says: The Samsung Galaxy S6 will launch next month, although it seems that the Galaxy S6 Edge may be the device to win people over. What do you guys think of Samsung's new Galaxy redesign? Would you rather have a plastic body but easily replaceable battery? Or do you not care about actually getting inside of your device? I've never really been one for swapping out batteries but I can see when it might be useful.