The OnePlus 2 is set to be revealed later today, so OnePlus has gone ahead and opened up the invite reservation list, allowing those interested in buying the OnePlus 2 to potentially get in to the invite program faster in order to get their hands on the device.
Just like the OnePlus One, the new smartphone will be purchasable via invite only, at least to start off with. It may take a while for enough supply to build up before we see the OnePlus 2 readily available and invite-free. You will have to be quick though as at the time of writing, around 245,000 people are already on the reservation list for invites.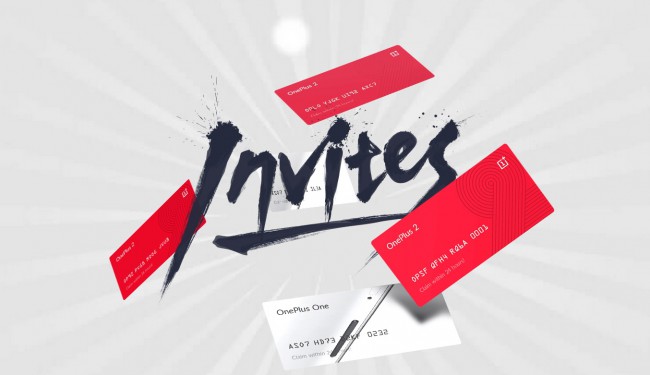 Those who do manage to get a OnePlus 2 will have a set number of invites to dish out to other people who may want the device. Invites only last a certain amount of time though, if you wait too long to pre-order your designated OnePlus device, your invite will be revoked and passed on to someone else. Invites typically only last for 24 hours, so if you miss your pre-order window you will need to try again.
The OnePlus invite page also notes that it may take up to three weeks before devices are ready to ship once you get your pre-order in. The OnePlus 2 is currently set to feature a Snapdragon 810 processor, 4GB of RAM and a 3300 mAh battery, all at a price that is confirmed to be less than $450.
You can sign up to reserve an invite, HERE. 
Discuss on our Facebook page, HERE.
KitGuru Says: We don't yet know if the OnePlus 2 will end up being as popular as the original OnePlus One, although those invite reservations sure are racking up fast. Do any of you own a OnePlus One? Any of you thinking about upgrading?