Eurocom has announced something pretty special this week, the 'Sky X9' gaming notebook, featuring both a desktop processor and a desktop graphics chip. Nvidia recently announced that it has found a way to bring the full desktop GTX 980 GPU to gaming laptops and several companies have already prepared some models. Now, Eurocom has paired that with an Intel Core i7 6700K processor based on the latest Skylake technology, all packed in to a 17-inch laptop.
The GTX 980 found in the Sky X9 gaming notebook features a fully unlocked core, along with 8GB of GDDR5 memory, which will come in handy for higher resolution tasks, like virtual reality- a big focus for Nvidia with its GTX 980 laptop chips.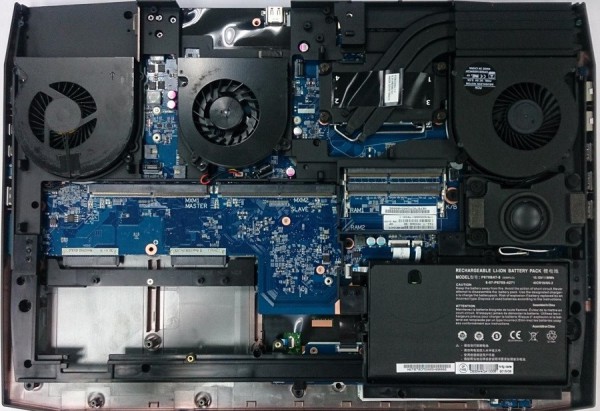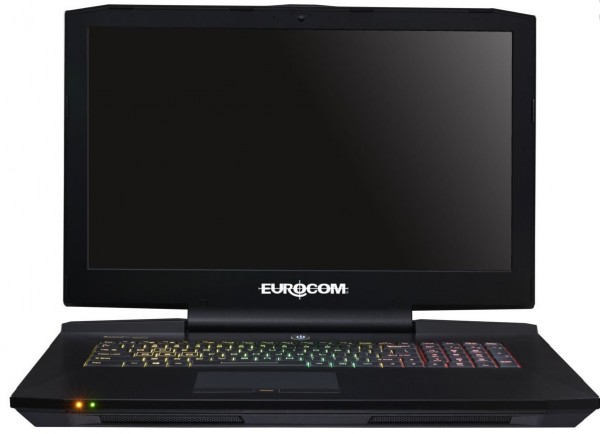 On the other side of things we have the unlocked Core i7 6700K, which comes clocked at 4GHz by default, though given that this is a K-series chip, you could theoretically push that even further depending on how well the cooling system works.
In terms of a display, you can either get a 1080p or a 4K panel, there is also room for up to four storage drives, a 2.5w subwoofer, a fingerprint scanner, a USB 3.1 port, a Thunderbolt port and two mini display ports. There is no pricing at the moment, though a laptop of this calibre won't come cheap. Either way, this is certainly a machine worth keeping an eye on.
Discuss on our Facebook page, HERE.
KitGuru Says: We have seen laptops with desktop class CPUs in the past but we haven't seen a desktop GPU and CPU running in the same 17-inch notebook. It will be interesting to see how this one performs, particularly under gaming load for extended periods.